June 22, 2021
The Vigilant Advantage
We design and build quality wood storage products including wine cabinets, cigar cabinets, wine cellar doors, and wine racking.
We've been delivering handcrafted, quality wood products to our customers for over 25 years. While other companies may come and go, we continue to produce and deliver our quality products and services year after year. Our longevity is a testament to our employees' dedication to serving our customers.
We're the Industry Leader in Quality & Customer Satisfaction
Why You Should Trust Us for Your Next Project:
A pledge to 100% customer satisfaction
We manufacture all our wood products at our NH facility
We back all of our products with the best guarantee in the industry
We have a flawless Better Business Bureau AAA+ Rating
Our expert design and sales teams are the best in the business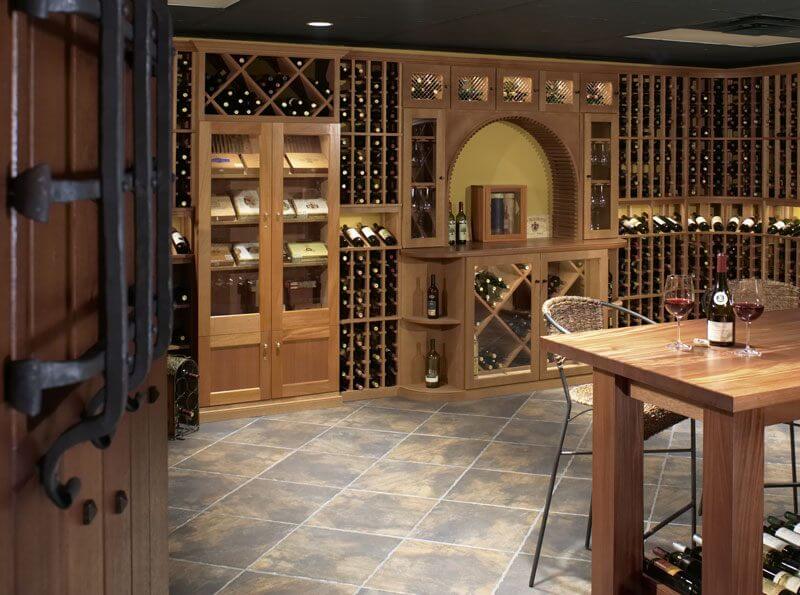 We design and build handcrafted fine wood products; wine cellar doors, wine racking, wine and cigar cabinets to name a few.
Vigilant Product Advantage
Learn about our superior quality wood products and customer focus as well as questions you should ask when considering to purchase any wine storage or cigar humidor product.
Why Choose Vigilant Wine Racks?
Why Choose a Vigilant Wine Cellar Door?
Why Choose a Vigilant Refrigerated Wine Cabinet?
Why Choose a Vigilant Cigar Humidor?