Commercial Wine Display Cases & Racks
We are the leader in commercial wine storage and 
retail wine racks
 for hospitality and retail wine stores. Our elegant, top-quality metal or wood wine racks and wine cabinets grace some of the finest restaurants, hotels, and clubs throughout the globe. Our expert in-house design team will partner with you to create the best wine display for your next commercial project. We understand how to meet aesthetic and functional requirements, and offer wine storage solutions in wood, glass, metal and acrylics. Visit our product pages, 
photo galleries
, or 
learning center
 for information on wine and spirits merchandising.
View a list of hotels, restaurants and clubs 
that use our products to store, display and sell their wines.
Design Services & Sample Plans
Check out our sample plans from prior projects then reach out to learn about our free design services.
Wine Racks & Wine Displays
Wine racks, wine & bar cabinetry, wine cubes, lighting and furniture.
Refrigerated and non-conditioned wine cabinets & wine lockers.
Cigar lockers & displays are a great, revenue-generating solution for storing members' cigars.
Cooling systems and humidity control for wine cellars, rooms and cabinets.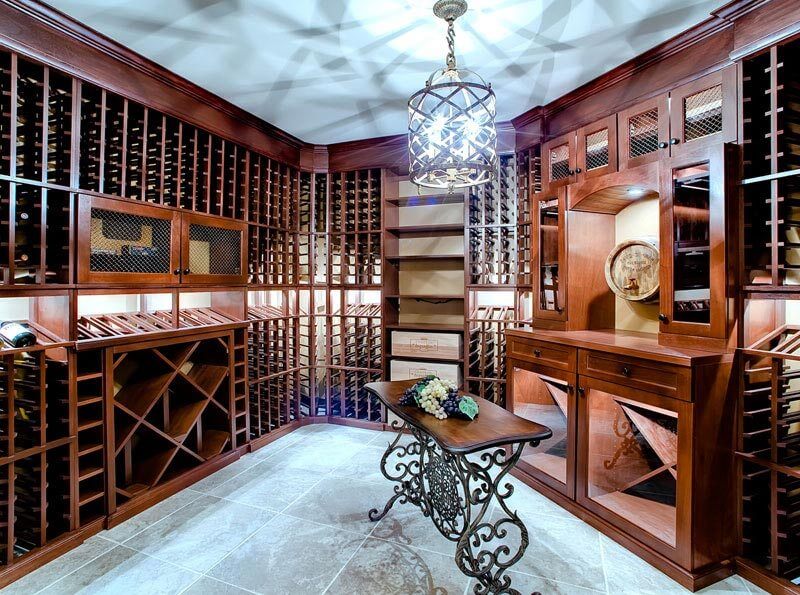 Vigilant is a leading manufacturer of high-quality cabinetry & millwork for hospitality & retail applications, specializing in wine & cigar display and storage.
We deliver the highest level of quality & consistency in all of our products.
We provide proper protection for fine wine and cigar inventories.
We can collaborate on your entire project, from consultation to installation.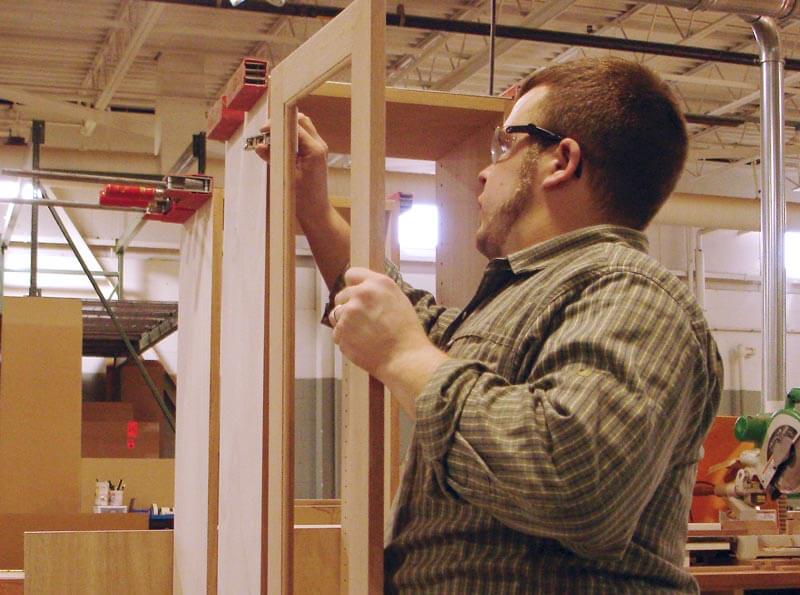 We help to transform our customers' concepts into functional realities! We possess the technical knowledge and practical experience to create solutions that address our clients' aesthetic preferences and functional needs, while meeting the critical requirements essential to the proper storage and presentation of wine and cigars. Vigilant's merchandising know-how helps our clients improve wine & cigar sales.
We develop unique, comprehensive designs; creating spaces that work.
We achieve a careful balance between design aesthetics and functionality
We provide enhanced merchandising for wine & cigars that promotes sales.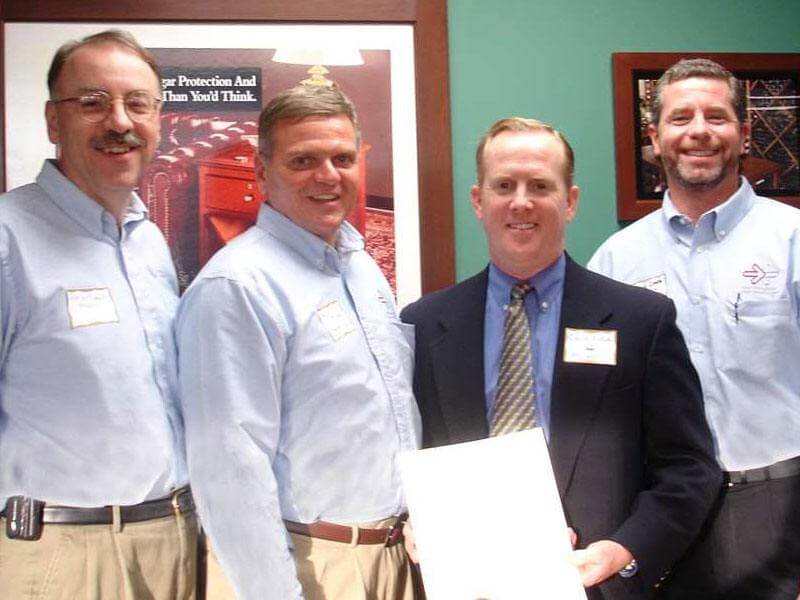 The key to success for any project, regardless of size or scope, is the ability of the consultant to LISTEN to the client. Only when we clearly understand our client's unique requirements, considerations and budget constraints, can we deliver solutions that exceed your expectations…together. Our staff of professionals are focused on providing quality client service from start to finish. We incorporate business best practices that lead to efficient & effective project delivery.
By asking better questions, we gain a clear understanding of your ultimate goals.
Through active listening, we uncover hidden opportunities to be creative.
We achieve innovative solutions that fit your budget & reflect a professional image.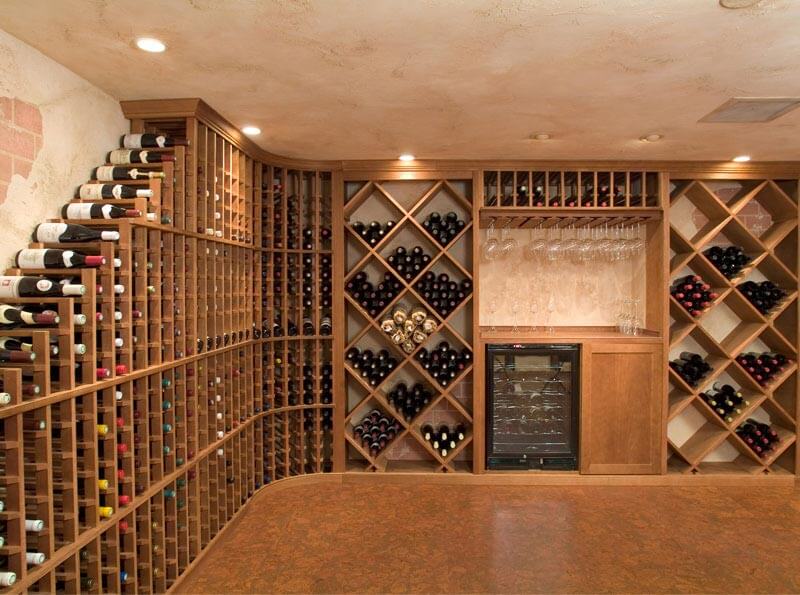 We have completed successful projects throughout the U.S. and around the globe. Whether you are planning new construction, undertaking renovations or refurbishing existing spaces, we have the expertise to provide superior quality and value in a timely manner.
We possess the flexibility to meet your project requirements, regardless of location.
We can provide only the products and services you require.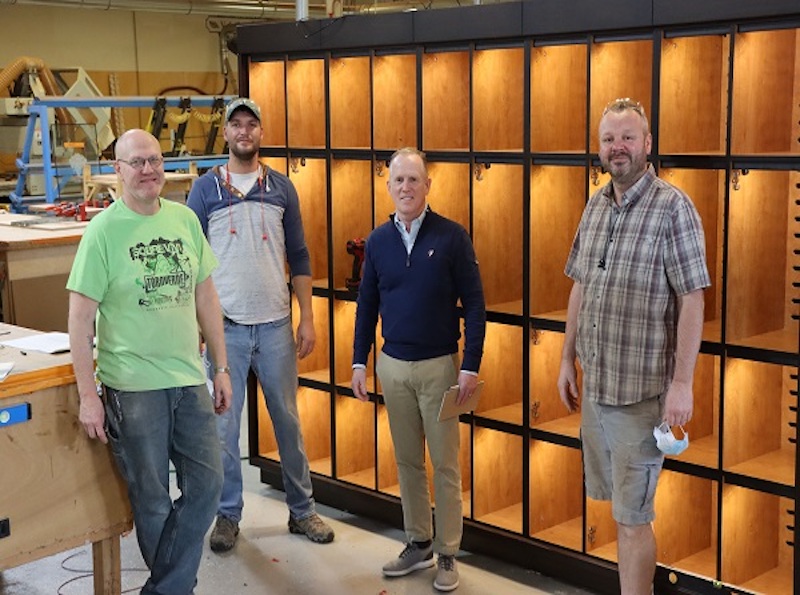 We routinely collaborate with Architects, Designers, Developers, Construction Management Firms, General/Sub-Contractors, Hotel/Resort/Retail Owners & Operators, as well as management staff in the Hospitality/Food Service/Retail Industries. Our Project Coordinators ensure that your project is completed on time and within budget.
We coordinate our efforts with other specialists & contractors to meet your project timeline.
We understand that careful planning and collaboration is essential to get it right!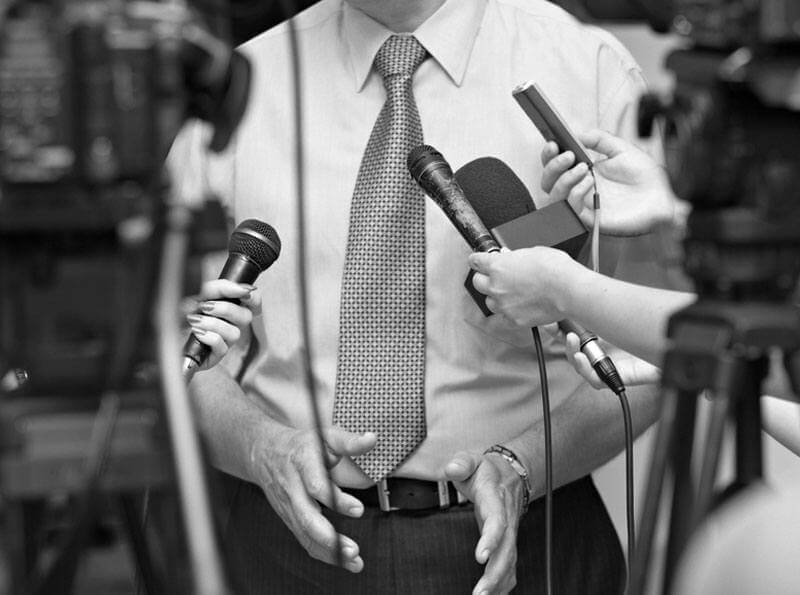 We work with some of the best companies inside and outside of the industry in order to ensure our products and customer service exceed your expectations.