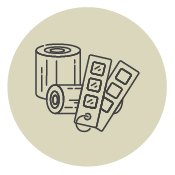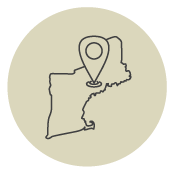 Handcrafted in 
New England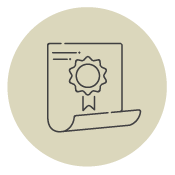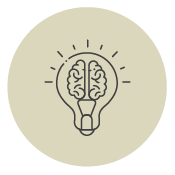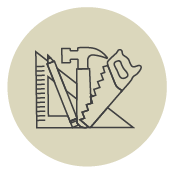 Over 30 years of industry experience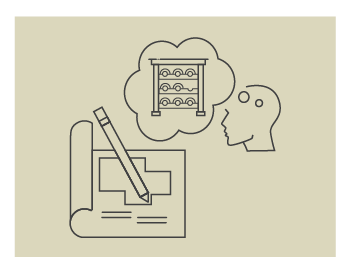 You dream it, we build it.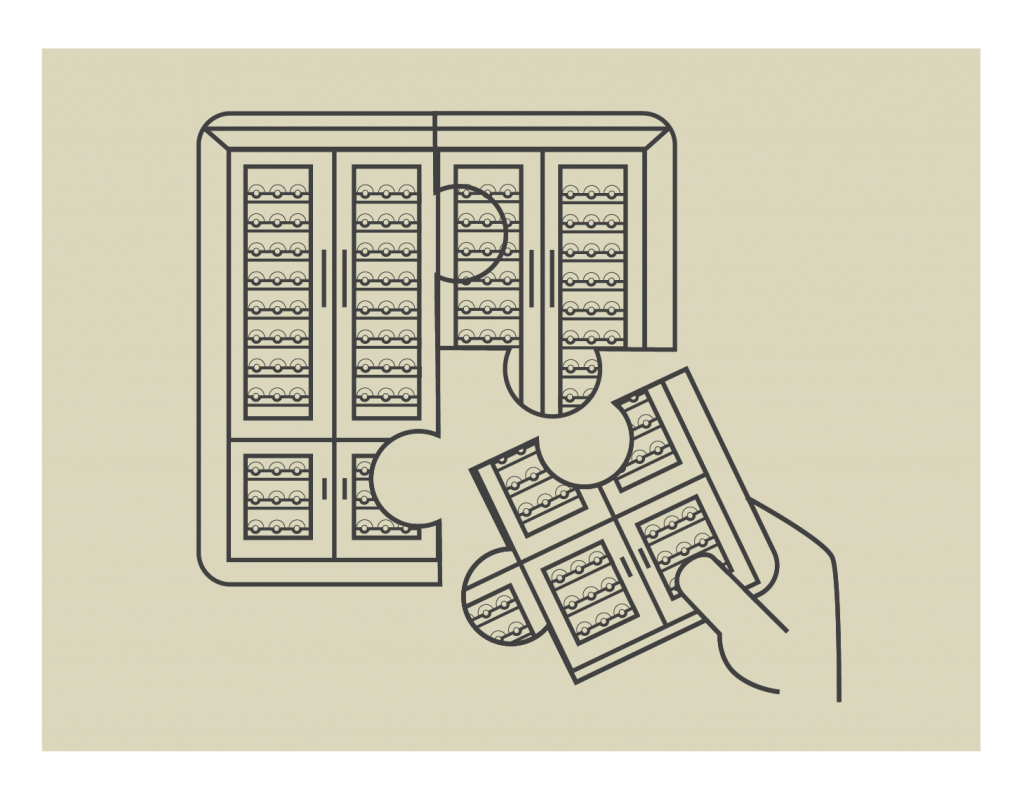 Your choice: wood species, 
metals, acrylics or glass to match 
any décor or storage needs.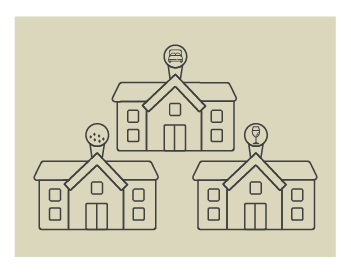 Notable clients include the finest restaurants, hotels, clubs and private homes throughout the world.
One hundred percent customer satisfaction is our pledge
All wood products are manufactured at our facility in New Hampshire, USA
We back all of our products with the best guarantee in the industry
We work with the finest restaurants, hotels, clubs and private homes
Our expert design and sales teams are the best in the business
Our namesake, the Baltimore Clipper Schooner Vigilant, sailed the world's oceans commercially for over 130 years. For us here at Vigilant, it represents superior design, durability, dependability and value.

All of the fine cabinetry, furnishings and millwork that bear the Vigilant name are crafted with those values in mind. We have been operating here on the New Hampshire seacoast since 1995 and continue to blend the finest materials with quality craftsmanship to produce lasting products for the enjoyment of our customers.

Our product lines have evolved over the years from humble beginnings in a small shop to our current modern production facility delivering the finest architectural woodwork. This includes climate-controlled cigar humidors, wine cabinets, wine racks, wine cellar components, and retail and commercial furnishings and fixtures.

Respect for tradition, a dedication to quality craftsmanship, and our client focus dictate every decision we make. When you choose to do business with Vigilant, you're receiving the highest quality products at the best price and that your purchase is backed unconditionally by every employee in our company. Our 100% satisfaction guarantee is proof of our commitment.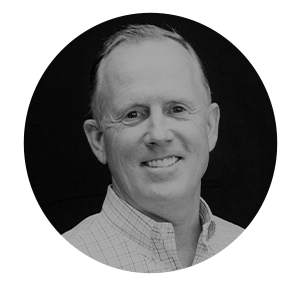 CHARLES GRIFFITHS
President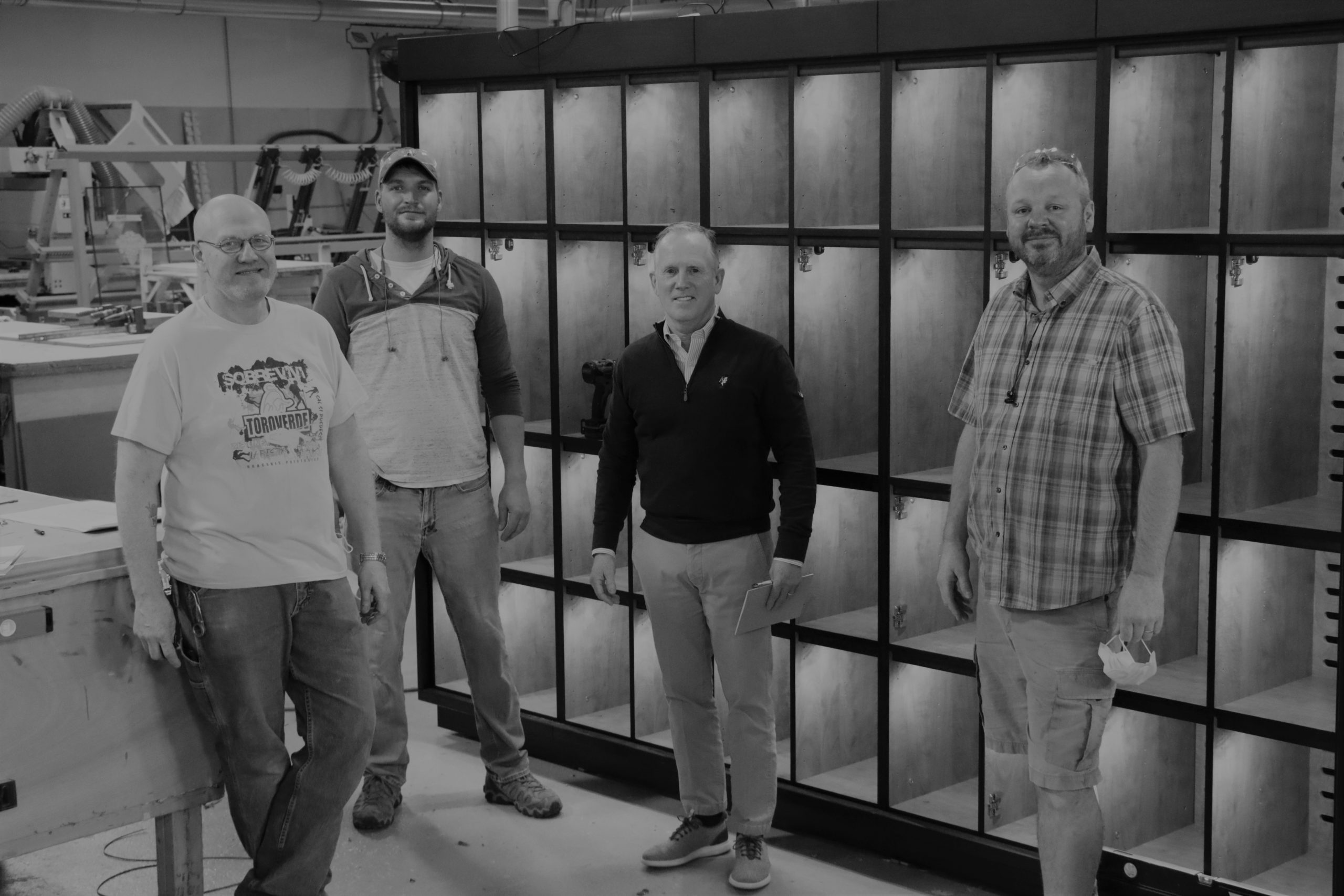 It's Our Team That Makes Us So Great!
We have an amazing team of 50 office and manufacturing personnel with over 320 years of combined work experience in this industry.
We take pride in our work, from the front office to the shipping area. Our goal is to ensure we provide exceptional quality products and create an outstanding experience for our clients.
Our Customers Say We're Awesome
Vigilant was very professional and competent throughout the design and delivery process. The design, sales, production, installation, and quality were all first class. I would highly recommend Vigilant to any person thinking of opening a wine store.
Eric Olsen
COMMERCIAL WINE STORAGE CUSTOMER
I just put cigars in my beautiful new Vigilant cigar humidor and could not be happier. The quality beat my expectations and I love the electronic controls. Please thank your staff for delivering on their promises. I will be sure to tell my friends to buy a Vigilant product!
Justin Melanson
CIGAR HUMIDOR CUSTOMER
Well, our wine room is nearly done! We've even started putting wine in it. We're just delighted with the way this has turned out, thank you very much!
Ole Eichhorn
WINE RACKING CUSTOMER
I love my new wine cellar thanks to Vigilant. You made it easy to install and I love the design. The customer service was great!
Linda Ingraffia
WINE CELLAR CUSTOMER
Vigilant is a true life saver. The day I received my cabinet I was so excited that I spent the half the night filling it with cigars. I could not wait and the next day I invited all of my aficionado friends over to share my joy with them; puffing a few cigars and having a real good time. Thank you all for making me and my cigars very happy.
Alexandru Darie Stancu
CIGAR HUMIDOR CUSTOMER
Organizations We've Worked With