Make an Impression with a Handcrafted Door
Make an Impression with a Vigilant Handcrafted Door
A beautiful wine cellar deserves a stunning door to match. Maintaining the integrity of your wine storage environment is not an option, 
but a requirement. At Vigilant, our focus is on style, energy efficiency and security. 
 Each door is handcrafted using the finest materials and can be customized to your exact specifications.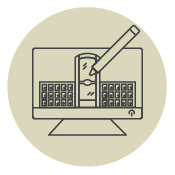 Match your style and decor with a Vigilant door, according to your exact specifications.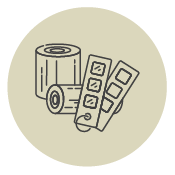 We use solid hardwoods, insulated glass, and corrosion- free hardware. Our doors use a full 1¾" thick solid wood frame.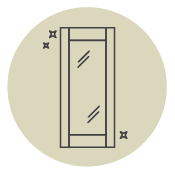 We use super-insulated ½", argon-filled, low emissive, tempered glass to help protect your prized wine collection.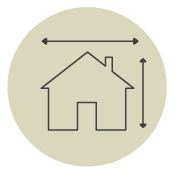 Using weather stripping, insulation, our doors will protect your wine from some of the most extreme elements.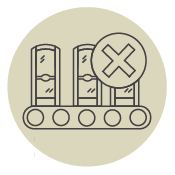 Your door is handcrafted and made to order by our highly skilled New England craftsmen.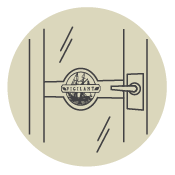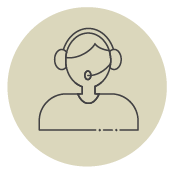 Exceptional Customer Service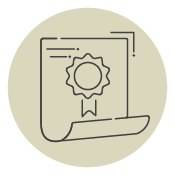 Looking for another great resource to help you find the ideal door? Download our catalog with full styles, client photos, pricing and more!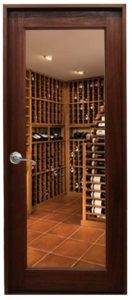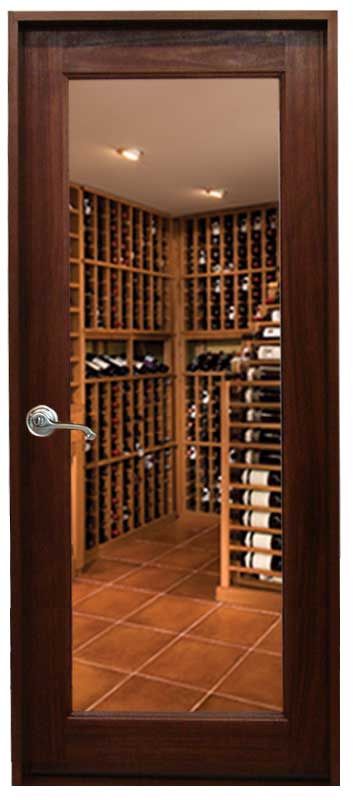 Value & Classic Full Glass Doors
Our solid wood framed full glass doors are beautifully handcrafted and create the ultimate protection from the elements using solid 1 ¾" thick wood, ½" low-E insulated glass and exterior grade weather stripping.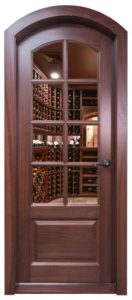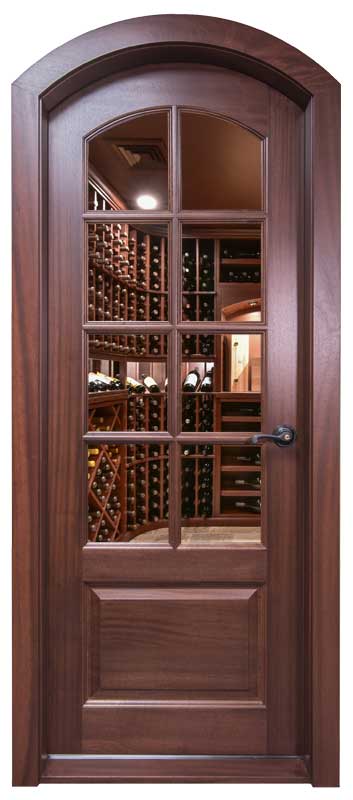 Our Tuscan doors are an appealing entrance way into your wine cellar. The door features beautiful detailed mullions creating a stylish view into your wine cellar.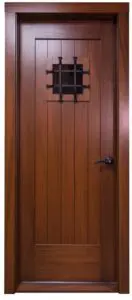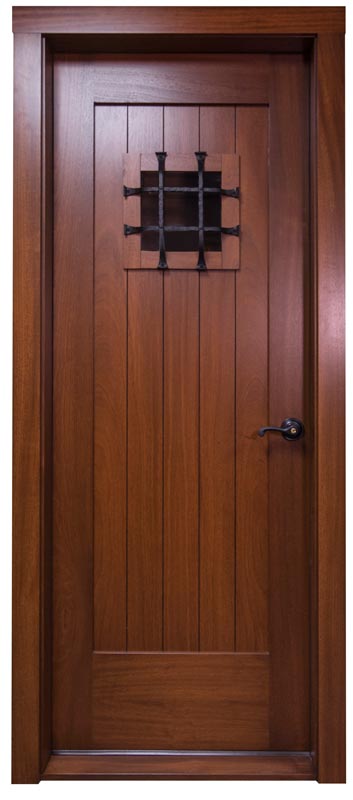 Our Rustic doors are beautifully carved wooden doors with a window. For more of a rustic feel, add clavos or an iron grate over the window.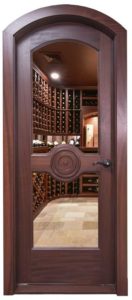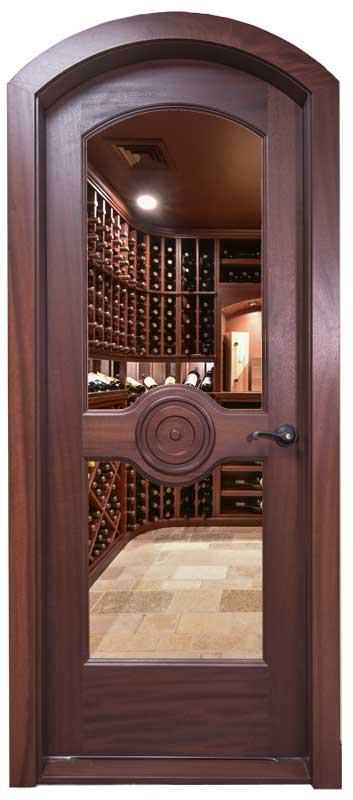 The Provincial door is an elegant glass design with a  decorative wooden center applique: a decorative rosette or grape design. Customize with your desired initial  for an additional upcharge.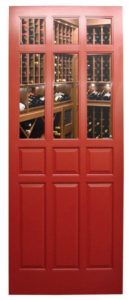 Custom Door Photo Gallery
Our custom interior doors are unmatched in the industry, and are ideal for not just wine cellars and smoking rooms, but as a grand entrance to any entertaining space. 
Contact our wine cellar door experts to discuss the best options for your space or check out these expert resources:
Questions to Ask When Buying a Wine Cellar Door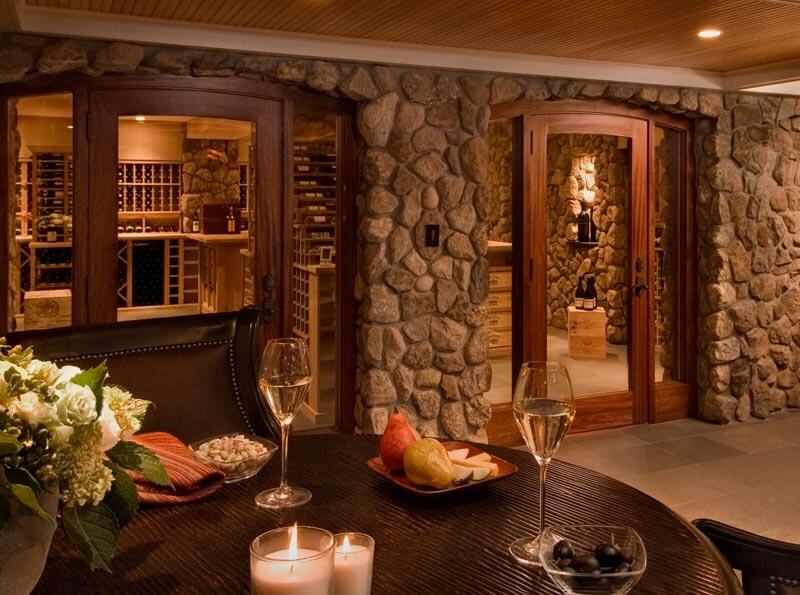 Why Choose an Interior Door from Vigilant?
Your wine cellar door is the first thing you see before you enter your wine cellar. It should be beautiful to look at and reflect the interior design style of your wine cellar. It should also protect your wine collection with superior insulating properties and high-quality materials. Vigilant Wine Cellar Doors are both stylish and functional and allow you the design choices to personalize your door and make it your own.