Make an Impression with a Vigilant Handcrafted Door
A beautiful wine cellar deserves a stunning door to match. Maintaining the integrity of your wine storage environment is not an option, but a requirement. At Vigilant, our focus is on style, energy efficiency and security.
Each door is handcrafted using the finest materials and can be customized to your exact specifications.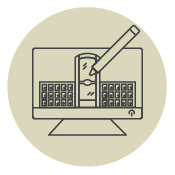 Match your style and decor with a Vigilant door, according to your exact specifications.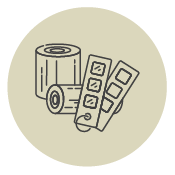 We use solid hardwoods, insulated glass, and corrosion- free hardware. Our doors use a full 1¾" thick solid wood frame.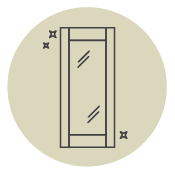 We use super-insulated ½", argon-filled, low emissive, tempered glass to help protect your prized wine collection.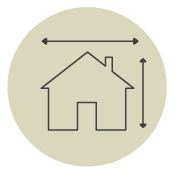 Using weather stripping, insulation, our doors will protect your wine from some of the most extreme elements.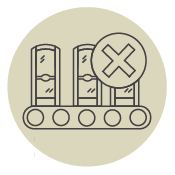 Your door is handcrafted and made to order by our highly skilled New England craftsmen.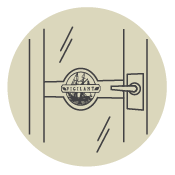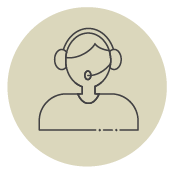 Exceptional Customer Service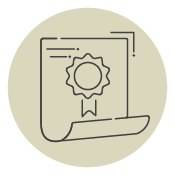 Looking for another great resource to help you find the ideal door? Download our catalog with full styles, client photos, pricing and more!
Contact our wine cellar door experts to discuss the best options for your space or check out these expert resources: