It is often the small details that give a room its special ambience. Choosing accents such as flooring, paneling and lighting are important decisions in achieving the look you want for your wine cellar. We can match the color and style of your existing wine furniture or create special accents just for you. On the links to pages below there are a few ideas for adding finishing touches to your wine cellar design.
REQUEST YOUR FREE CATALOG
Request Your FREE Wine Cellar Design Today!
Have Questions?
Call our knowledgeable wine cellar experts to discuss how we can help make your dream wine cellar a reality. We love to help!
(888) 556-2032 | or email customer service: info@vigilantinc.com
Display Lighting
Ladders
Tables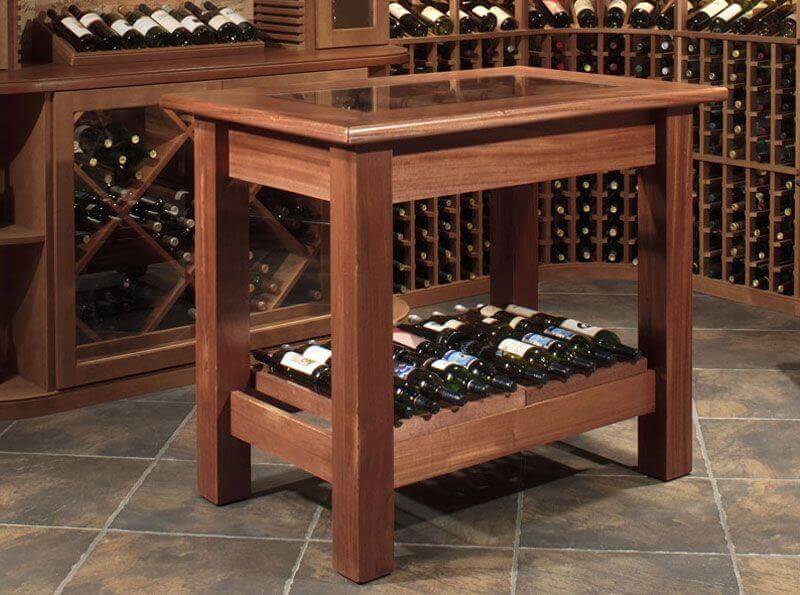 Windows