Just starting your collection, or looking for something smaller to showcase your favorite sticks? The Vigilant HumiDoor™ 75 and HumiDrawer™ 125 are the latest addition to the Vigilant line of fine, electronic humidors.


These high-tech, compact humidors fit in most desk, kitchen, or file cabinet drawers, as well as a bookshelf in your home or office.


Having a get-together? Easy to transport so you can display cigars for your enjoyment or to share with friends and family.

We will work with you to design and build your own custom humidor if one of our standard offerings does not meet your needs.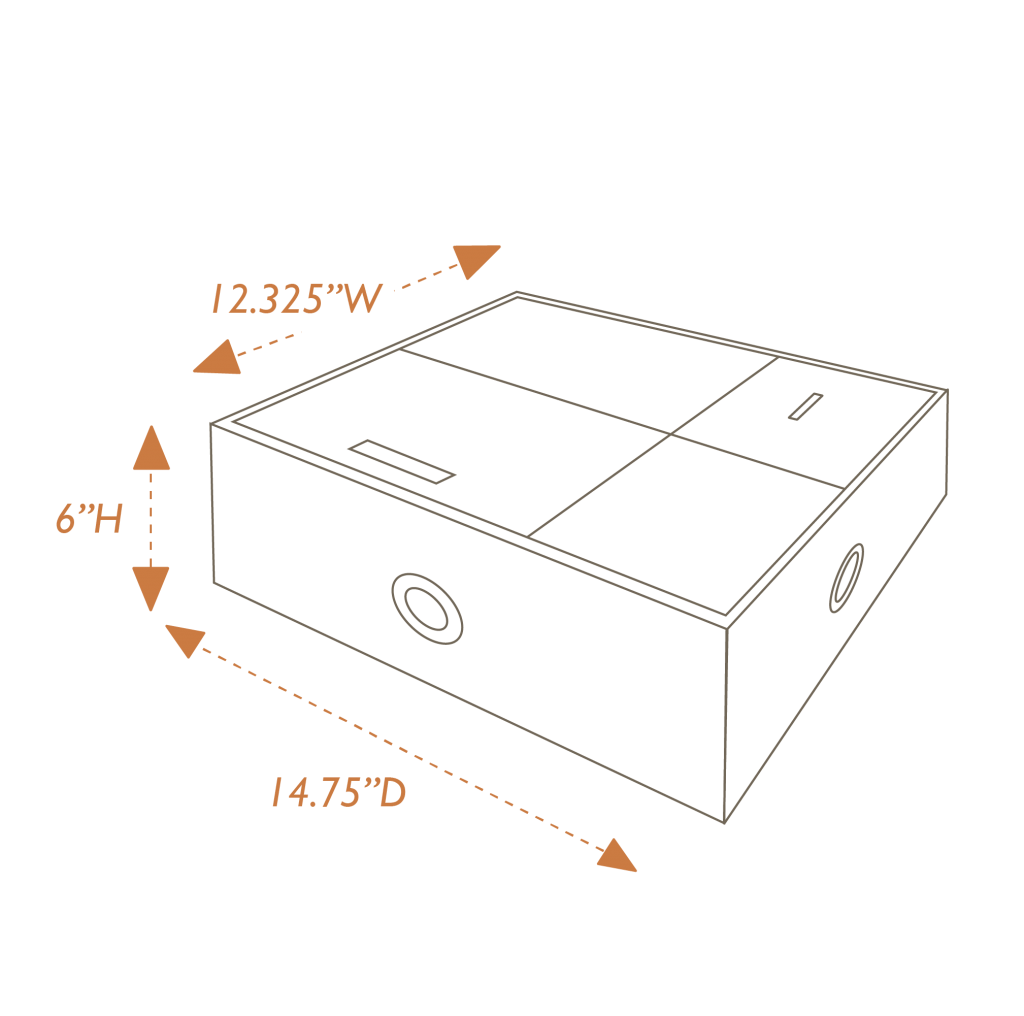 Contact our humidor experts to discuss the best cigar storage options for your space or check out these expert resources: