December 10, 2022
Experiencing Italy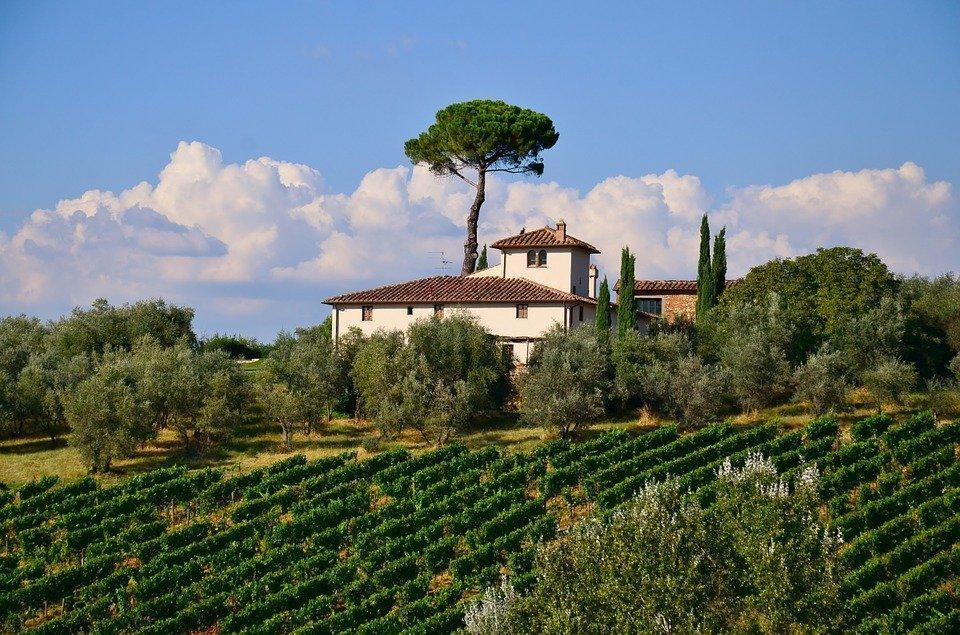 "il vino fa buon sangue," a common saying in Italy that means "good wine makes good blood." A long-time dream destination of wine connoisseurs around the globe, Italy offers a variety of unique and delicious options that illuminate the special culture found nowhere else. 
Although best known for their red wines, Italy is a geographically diverse region that harbors a wide variety of grapes. From the Italian Alps to Tuscany, wine enthusiasts will find state of the art red and white wines that perfectly compliment Italy's wonderful food.
Here are some of Vigilant's favorite wine types from the Italian region:
Chianti- A region in Italy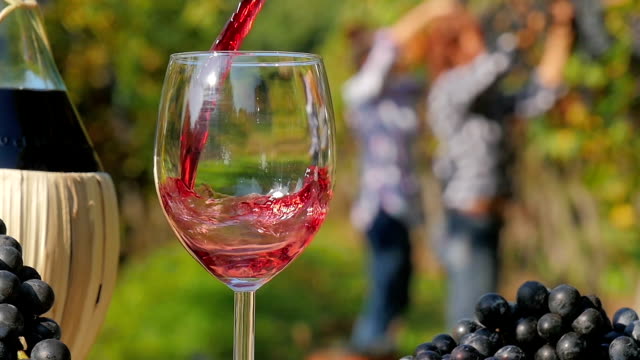 The reference of the word Riserva on the label represents superior quality and aging of 3+ years. In countries like the United States, inexpensive wines are generically labeled Chianti, but are not true Chianti regional red wine.
Taste:  Chianti is a red wine with strong and bold flavors. Chianti regional wines vary in style, primarily determined by ageing. Styles range from light to full bodied, but they are always a dry wine. Flavors of concentrated fruit, tart cherry, and violet are common.
Food Pairings: Chianti is great with Italian food and food that is rich in seasoning, such as red sauces, red meat, parmesan cheese, poultry, goose, lamb, lasagna, pasta with tomato sauce, heavy veal dishes, and veal chops.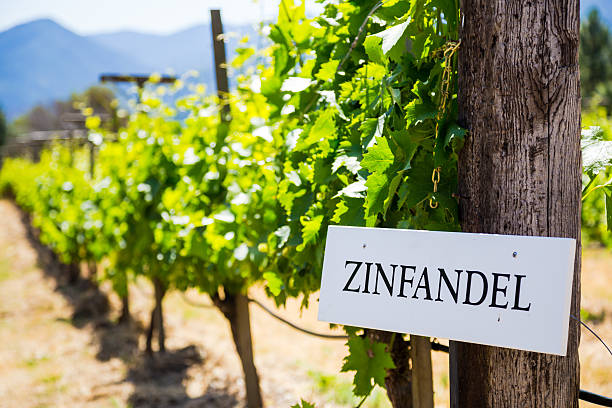 Zinfandel is always structured but can vary from dry to sweet and from a light to a heavier full-bodied red. The grape grows its best in cool, coastal locations.
Taste: The color of a Zin is deep red, bordering on black. Zinfandel is a spicy, peppery wine, with a hint of fruity flavor -berries, plumb, raisin, and dark cherries are often in the taste range.
Food Pairings: Zinfandel goes well with "typical American" food such as pizza and burgers, but it is hearty enough to pair with red sauces, gamey meats, spicy dishes and Asian cuisine. Zin also matches well with highly acidic foods like tomatoes and citrus fruit.

White Zinfandel- a newcomer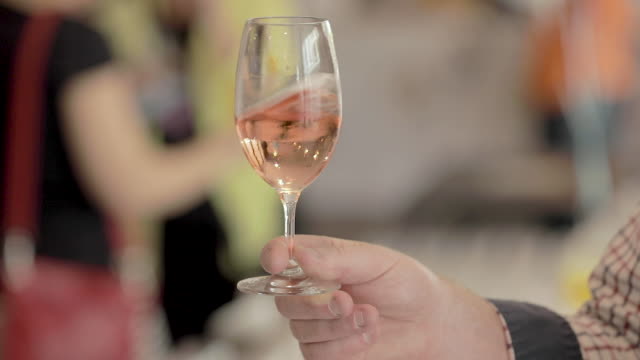 First, in the 1980's red wine was touted as having medicinal effects and a red wine boom hit the U.S. California started planting Zinfandel by the county, because it grew so well in that state. Then white wine rose in popularity, and the wineries with acres of Zinfandel grape planted wondered if they could make a wine out of it. Thus, White Zinfandel was born.
Taste: Produced from the zinfandel grape varietal, white zinfandel remains pale in color because the grape skins are quickly removed after they're crushed, stopping the color transfer from the skin's pigments. It is pale-rose wine that's very sweet, although some may be dry. In general, it is looked down upon by "avid" wine drinkers because of its youth and sweetness, but "new" wine drinkers often find it a good one to start with. Tastes mimic flavors of vanilla, strawberry, raspberry, orange, cherry, and light citrus. In addition, some White Zinfandels have fruit juices added to them before bottling to create new flavored versions.
Food Pairings: White Zinfandel is delicious with pasta dishes (especially with cream sauces), fish, pork, bacon and pancetta, mild cheeses, Asian cuisine, couscous, crab cakes, Creole, crudites, dessert, egg dishes, Indian cuisine and tandoori spices, lamb, pate, antipasto. Zin also matches well with highly acidic foods like tomatoes and citrus fruit.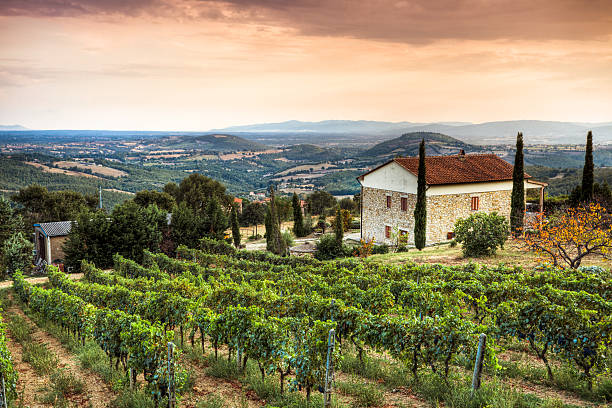 Italy is a beautiful place for people looking to experience a culture like no other. Home to a plethora of famous wines, foods, and history, Italy is the ideal spot for those young and old. 
We would like to help you bring some of this experience home, which is why it is time to start thinking about wine storage solutions. As leaders in the industry, Vigilant offers a variety of wine cabinets, cellars, and beautiful accessories to compliment your home. 
Contact us now and find out how a little more luxury would look in your home.