October 23, 2013
Let's Go Red Sox!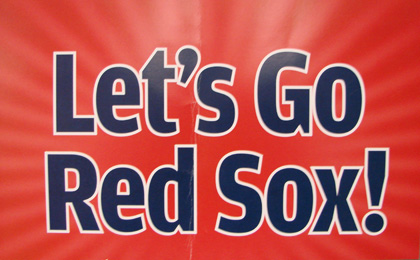 With the 109th World Series championship right around the corner we at Vigilant are pumped and proud that our 'Boston Strong' Red Sox are forging down the path of hopeful victory with a collective team spirit and of course their scraggly beards. Although their beards are kind of ugly, their winning is a beautiful thing to watch.
We have always supported our New England team and are so ecstatic that this group of talented athletes has turned a 93-loss season into an American League pennant with 97 victories. Even after replacing their rich superstar talent, this scrappy, good hearted team, has accomplished the greatest turnaround in franchise history!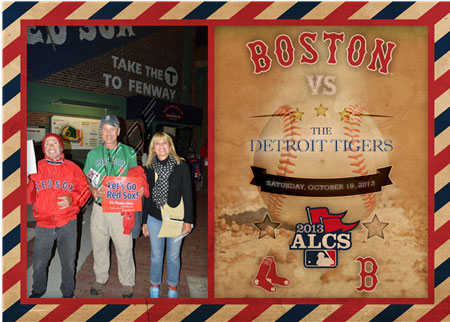 We can't wait to have our own World Series team dinners and parties, sipping our red blends of "Vintage Papi" and "ZinfandEllsbury" wines that support the team players charities, as we watch the seven game series to full conclusion. Although our hearts support the Red Sox, no matter the outcome, we recognize that the fans win because we get to watch the two best teams, both with 97 wins, compete for the title.