The Finest Materials and Finishes
We select only the finest materials and finishes for all of our projects to ensure that our clients receive a high quality product that will last the test of time.
We offer expert tools and our knowledgeable wine cellar experts are always ready to discuss how we can help make your dream project a reality. We love to help!
Custom Wood Species & Finishes
We specialize in a wide variety of custom wood species and finishes and our years of experience provide us a unique familiarity, enabling us to work efficiently with them.
Contact us
to discuss how we can accommodate your custom specifications.
Wood Species Offered by Product
| Wood Species | Wine Racking | Wine Cabinets | Cellar Doors | Cigar Cabinets |
| --- | --- | --- | --- | --- |
| Mahogany | Standard | Standard | Standard | Standard |
| Pine | Standard | N/A | N/A | Custom Option |
| Oak | Custom Option | Custom Option | Custom Option | Custom Option |
| Walnut | Custom Option | Custom Option | Custom Option | Custom Option |
| Cherry | Custom Option | Custom Option | Custom Option | Custom Option |
| Poplar | N/A | Custom Option | Standard | Custom Option |
| Redwood | Please call | Please call | Please call | Please call |
Mahogany is the primary wood of choice here at Vigilant. It is our standard across most of our product lines and resistant to rot, decay, and infestation. Its durability, beauty, overall quality and sustainability.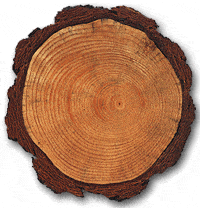 A fine grain hardwood
Harvested from government regulated & managed permanent forests
Seasons/weathers well with minimal shrinkage and checking making it the choice of boat builders and furniture makers for hundreds of years
Takes stain and finish exceptionally well
New England pine is used for our value
wine racking
and it also will create a durable, beautiful wine cellar. It is locally harvested here in New England and is backed by our great warranty.
A fine grain softwood
Mills smoothly and is affordable
Harvested responsibly in Northern New England
Far superior alternative to B Grade redwood
Seasons well with minimal shrinkage and checking
Poplar is our choice for our
value line of doors
. It's easy to work with, decay-resistant, and holds up well to normal wear and tear. BONUS: it's locally harvested and backed by the same warranty as our mahogany products.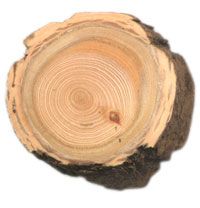 Poplar typically has a straight, uniform grain, with a medium texture
Mills easily and is among the most economical of all domestic hardwoods
When stained it mimics the look of finer woods such as maple
Sustainably Harvested Redwood
While it was abundant 100 years ago, California redwood is now a scarce, endangered resource. Most companies that still offer redwood do so with a high outer sapwood content. This wood is of low quality and does not possess any natural rot resistance. It is also multi-colored and does not take stain well.

If a company's product is truly an all-heart redwood, it is not sustainable.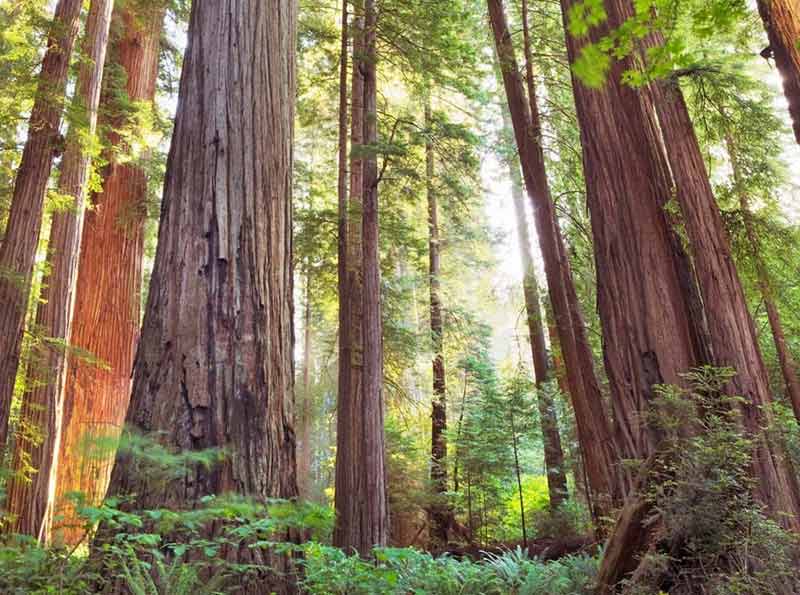 Composite Panels & Laminates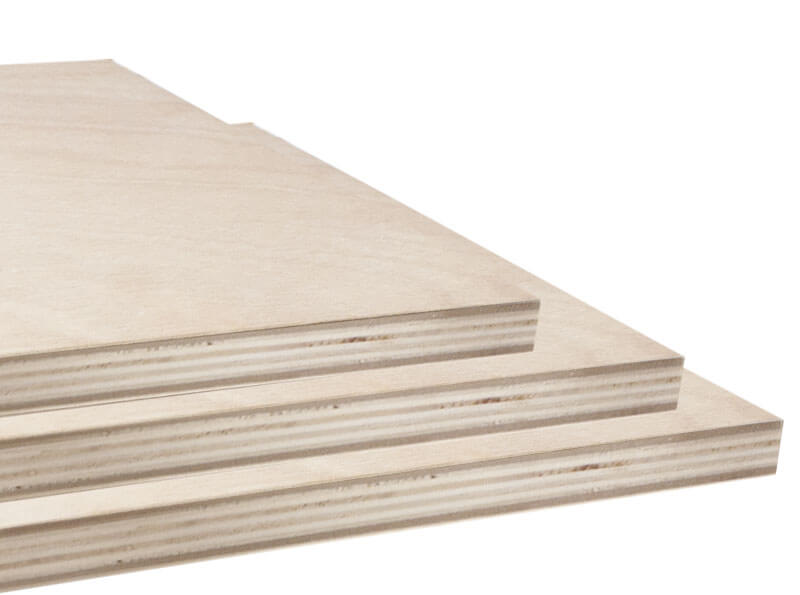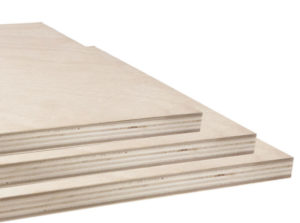 Composite panels are a vital part of modern woodworking. They offer superior stability, sustainability, strength, and dimensional consistency to any project requiring flat materials. While solid woods are perfect for items like our slatted wine racks, matching composite panels are used in cabinet sides, shelves and bins.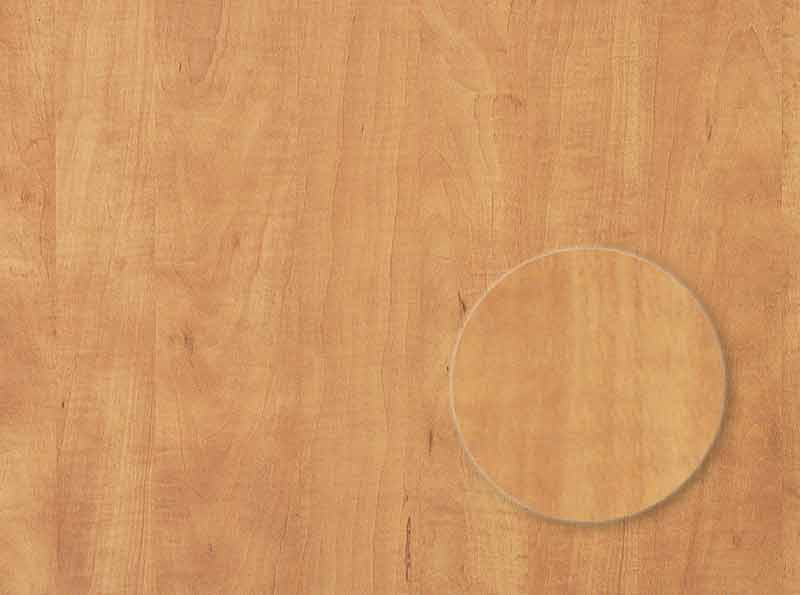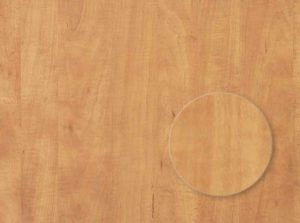 Some projects require a more durable material to stand up to wear and tear. For these projects we may specify a high pressure laminate applied to a composite panel. Laminates are strong and available in a vast array of finishes and colors. Common applications are on wine cabinet interiors and commercial countertops.
We offer a wide range of standard stain options that bring out the beauty of our wood species. Our clear guard matte lacquer top coat is a satin finish that increases durability and adds a gentle shine. Because most hardwoods contain a variety of colors and tones, this lacquer makes these natural wood grains and color tone variations more noticeable. We bring these characteristics to your attention because online product images may not provide an adequate idea of how finished products appear. It's your responsibility to decide whether the natural characteristic of finished wood will satisfy you.
As a general rule, we do not offer unstained products with lacquer only. Our experience shows that lacquer accentuates a wood grain's inherent tone too strongly for most people's tastes.
Mahogany – Standard Wood Stain Options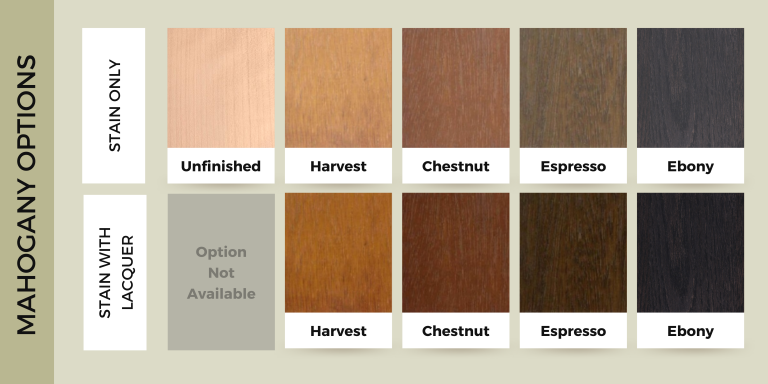 Pine – Standard Wood Stain Options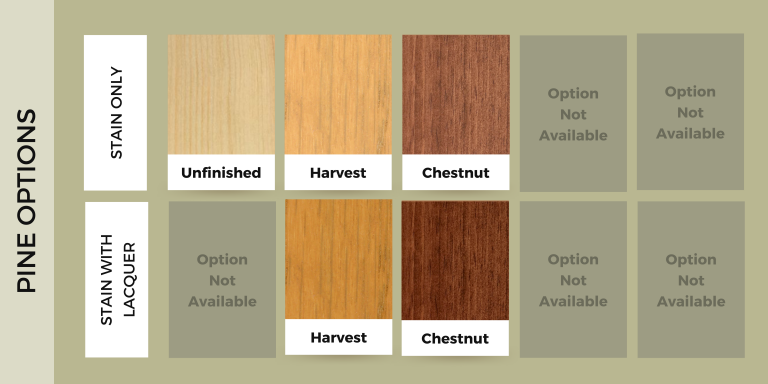 Remember, computer monitors depict colors differently so they may not be a true representation of a finished product's color.
Request free samples
prior to ordering if color is critical.
Glazing Finish Option for Doors & Premium Products
Our glazing finish process adds another layer over your finish color to darken the grain and profile lines making them stand out and give them an aged look. It is offered in both Harvest and Chestnut stains for doors, in custom stains for premium wine cellar products, but is NOT available for standard wine racks.
Price: $325 for doors. Premium wine cellar glazing is priced based on project scope and product selection.
Harvest Stain with and without Glazing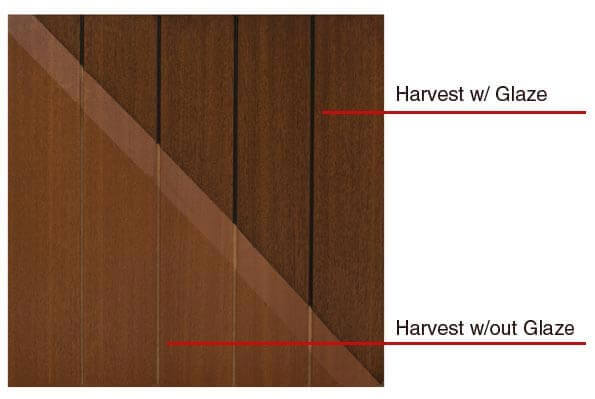 Chestnut Stain with and without Glazing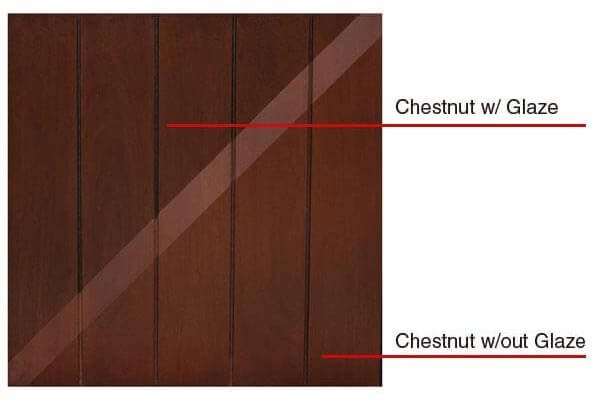 Standard Hardware & Finishes
We use only the highest quality materials for our standard cabinet and door hardware. But, we can also accommodate custom hardware styles or finishes. Contact us with any questions or requests.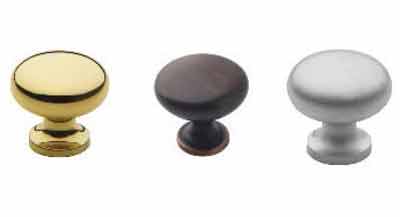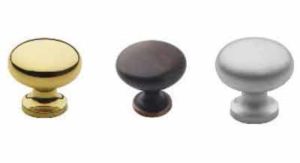 Our 1″ knobs come in brass, oil rubbed bronze (ORB) and brushed stainless, with ORB standard unless otherwise specified.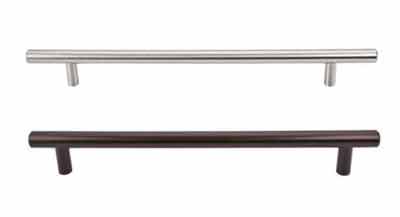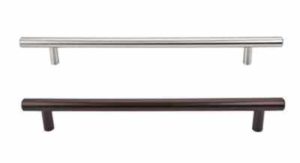 Our cabinet door pulls are available in varying lengths with a finish choice of Satin Nickel or Oil Rubbed Bronze.
Armoire Humidor Cabinet Pulls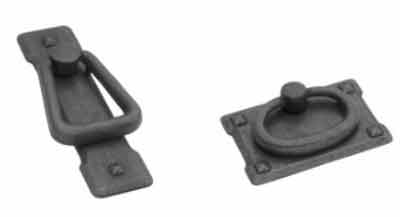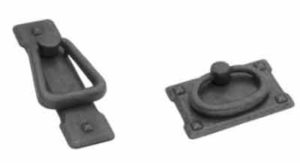 Door Pulls specific to our Armoire humidor cabinets — available in Black
Wine Cellar Door Hardware