October 31, 2022
The Ideal Wine and Food Pairings
Not All Treats Do the Trick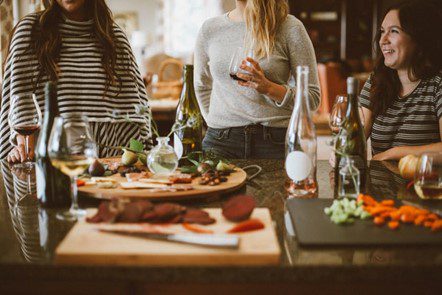 It may be tempting to serve up your favorite appetizer to compliment a bottle of wine with your friends. "A delicious plate of nachos would go great with this bottle of Chardonnay," I myself once thought. Let me tell you something, I could not have been more wrong. 
When serving wine, the compliment to that glass plays a vital role in unveiling everything that bottle has to offer. Certain foods have the potential to illuminate aromas, unique characteristics, and individualism in every sip. Many budding wine enthusiasts don't necessarily focus on what tastes would pair nicely with their favorite glass, and they should. 
There are many factors that go into choosing the right hors d'oeuvre. Things such as acidity, sweetness, and flavor intensity are just a few things to look for when making this decision. 
Wine should always be more acidic than the food you are having with it. Having an over-acidic pairing not only takes away the special flavors but it can also leave it tasting flat, a happy hour nightmare. 
Along with acidity, it is important to always keep your glass of wine sweeter than the food that goes along with it. By doing this you are bringing out greater flavors that may have been diminished by other options. A nice way to balance the sweetness of wine is using salty appetizers such as arancini with a nice pesto dip. 
If you want your wine to be a total showstopper, flavor intensity is certainly the way to do it. The flavor of the food should not over-intensify the uniqueness of the wine. To keep your palate ready for the next sip, a food with a duller flavor is the way to go.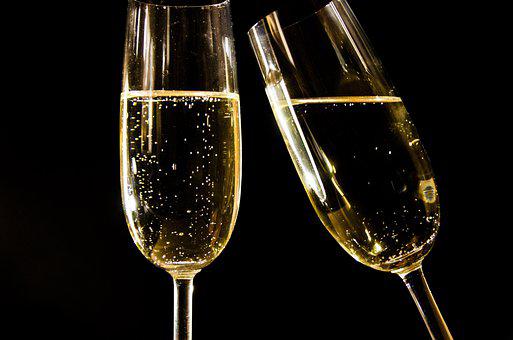 Whether it be spending the night in with your significant other or planning a get together with your dear friends, wine is always invited. Having the correct pairing of food and wine takes an enjoyable combo to a delicacy. 
As industry leaders, Vigilant prides itself on helping those most important to us. Wine is a special craft that everyone should enjoy to the fullest. We hope this article helped make your ideal night a reality, and remember, we are always only a call away.