December 7, 2022
Cigar Gift Guide: What to get for the Aficionado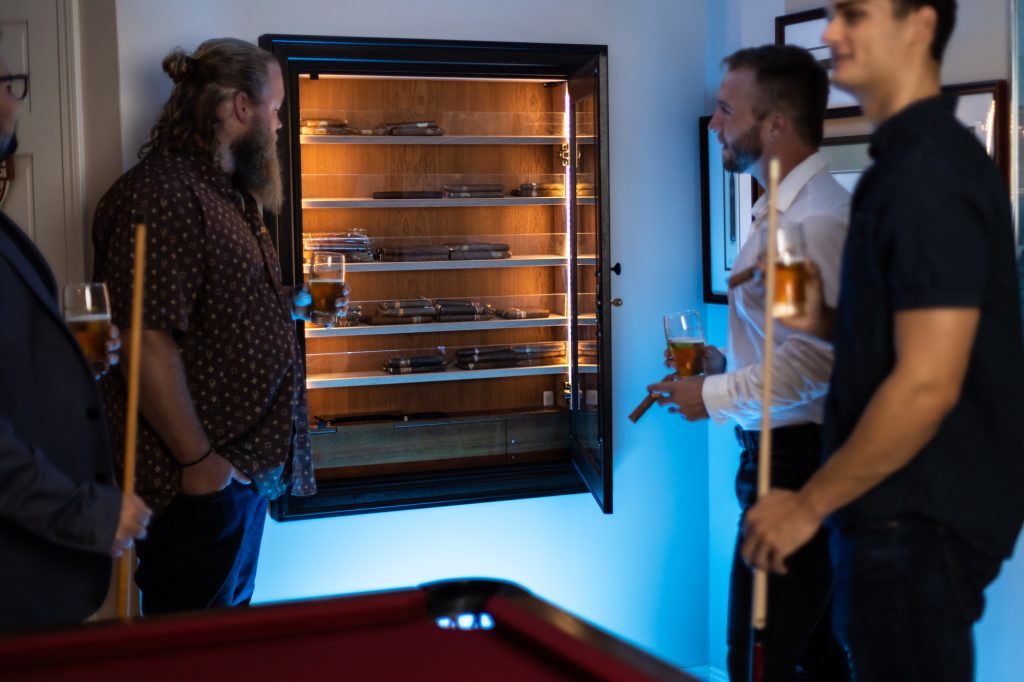 With the holidays coming up quickly, many family and friends of cigar smokers might be wondering what to get their favorite cigar aficionados. We have put together a gift buyers' guide here at Vigilant Inc to help those searching for the perfect gift at any price or experience range.

Cigar smokers can be a tough crowd to shop for, since they most likely have everything they "need" already to enjoy their hobby and rituals of cigar smoking. Below we have put together some ideas that can range from simple and inexpensive to extravagant and once in a lifetime experiences.

If it's too late for holiday purchases, start your new year off right!
A Premium or Luxury Cigar
A great gift for the cigar lover in your life is to get them a cigar! This might seem extremely simple, put it is often overlooked. Most cigar aficionados have their normal smokes, and most of the time they are not super premium or luxury cigars. Every cigar smoker has their preferences in cigars, and most will smoke that regularly.
One thing I cannot recommend enough is to take a few photos of the cigars you know they enjoy regularly and bring them into your local brick and mortar cigar shop and ask someone for help. Show them what the cigar smoker in your life smokes regularly and ask them what a good "special occasion cigar" would be that they might like to try.
This would be a cigar that they would not normally buy for themselves either due to price or because they might just not have heard of it yet. I have never received a cigar as a gift and not enjoyed smoking it. It reminds you of the person that gave it to you, and lets you enjoy something that you might not have regularly.

A few suggestions might be a cigar from the Liga Privada line of Drew Estate, or perhaps a Padron 1926 Madura or Padron 1964 Madura for the smoker that enjoys a heavier more robust smoke.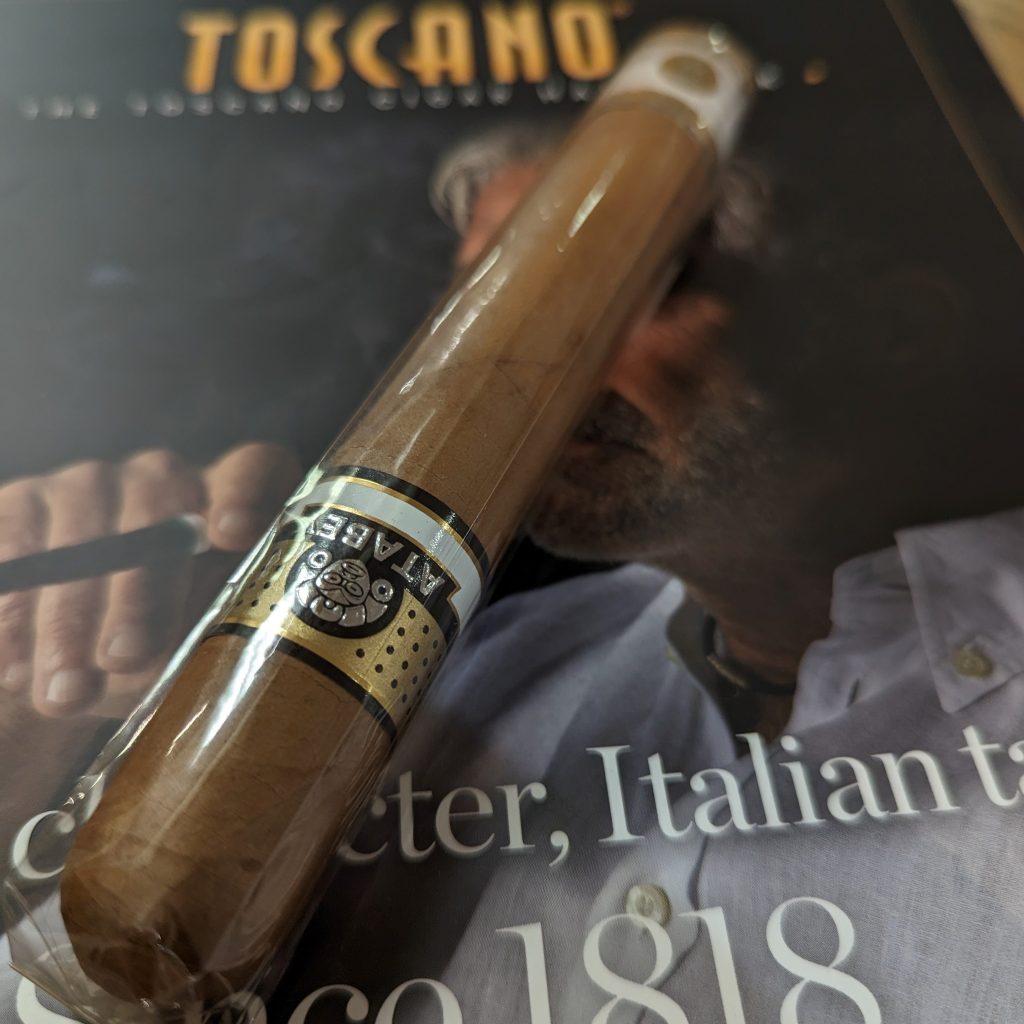 For those that might smoke Connecticut shade or lighter smokes a great luxury cigar for them might be the Atabey line of cigars.
I would suggest going to a local shop to talk with someone about what would be a good fit, but if there is not a local shop nearby two great sites that will ship to your house include Small Batch Cigar or Neptune Cigar. 
Two other great options for gifts that will normally fall under the $25 price range are lighters and/or cutters. I would suggest looking at our Cigar Accessories article posted to our blog for some inspiration!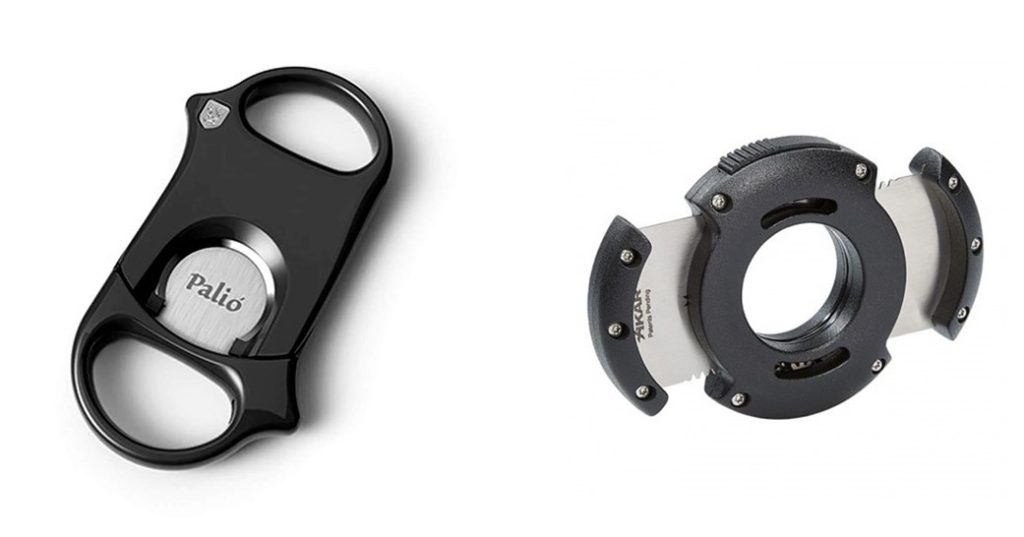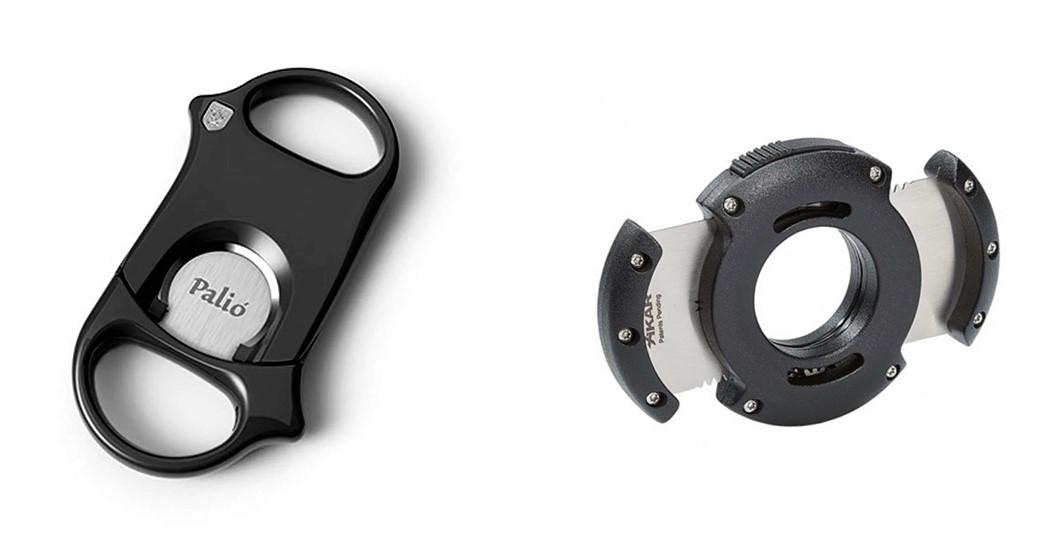 Palio on the left, Xikar XO Double Guillotine on the right 
5 Pack of Cigars or Sampler
If you have a little more budget, and can do more than one cigar a great gift is to assemble a 5 pack of different cigars for a gift. This gives the cigar lover in your life a little variety pack that they can sample a few different options. Just like a single luxury cigar, I would recommend going into a shop and talking with someone there about what your cigar smoker might enjoy trying for some new flavor profiles. You will also see that online retailers offer pre-assembled variety five packs that offer a quick and easy assortment of complimentary cigars to enjoy.
Cigar of the Month Subscription
Another great idea for the cigar smoker in your life is a "cigar of the month club." This is an online service that will send a sampling of cigars, usually a 3 or 5 pack, at a preferred interval. This is a great idea for a gift that will last more than just one time and can be a mail call they look forward to for months to come. There are many different retailers that offer this service, but a couple trusted sources are listed below and have different levels and price ranges to choose from.
If you really want to wow the cigar lover in your life and believe that price can not be put on a gift, we have some great ideas that range in price ranges as well as complexity and experiences.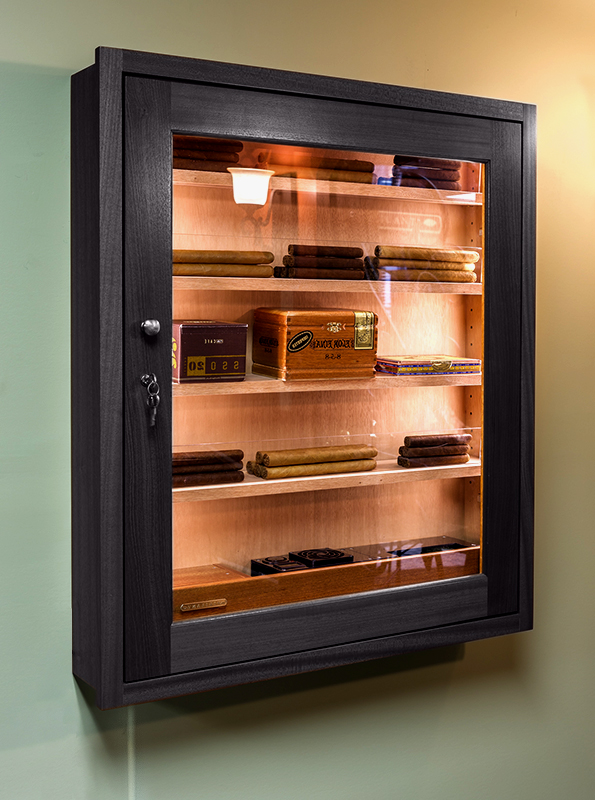 A bespoke luxury humidor is an amazing way for the cigar aficionado in your life to preserve their prized collection. Vigilant Inc offers not only the highest quality line of humidors that are hand made in Dover NH, but with a purchase of a Vigilant humidor comes the conversations and unlimited shared memories of friends and family that enjoy choosing their favorite smoke from the prestigious humidor.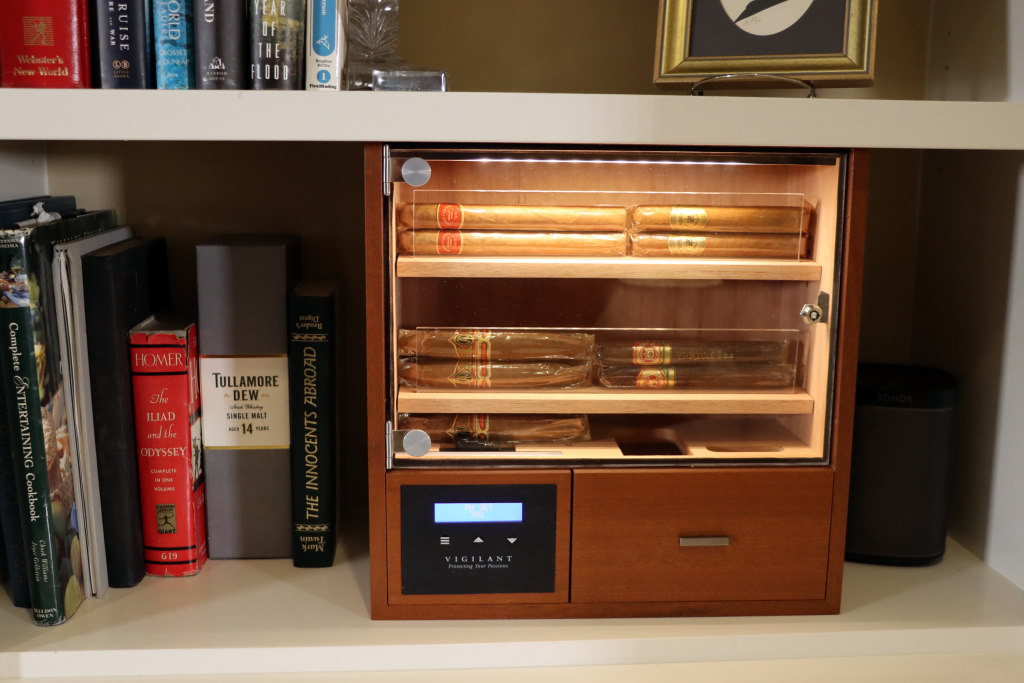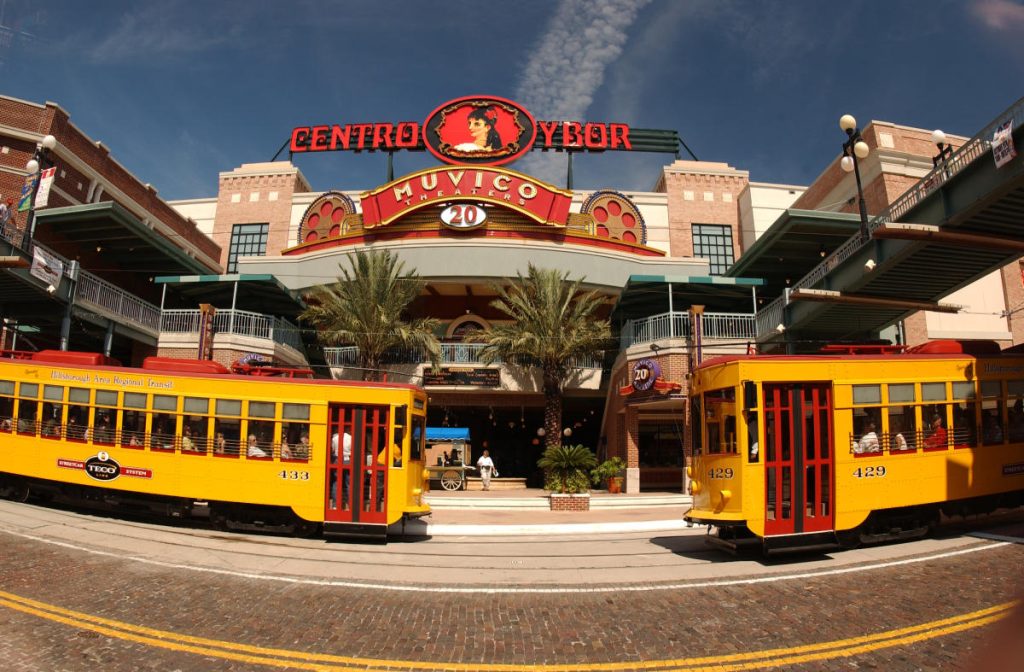 A once in a lifetime idea is to treat the cigar lover in your life to a cigar "themed" getaway! There are many destinations as well as events that happen throughout the year that you can surprise the cigar aficionado with. Of course these will be dependent on schedules and ticket availability, but some of the most well-known that occur throughout the year are:
You can also plan a weekend getaway to a cigar destination such as Ybor City in Florida that will have something for everyone; including shops and boutiques, Cuban and Latin American inspired eateries, and of course hand rolled cigars at one of the many cigar shops/manufacturers located there. Or perhaps a weekend of whiskey, wine, cigars, and chop houses in the windy city of Chicago is more aligned with your preferences. 
The possibilities are as endless as are cigar manufacturers and blends when planning a special trip that is one to remember.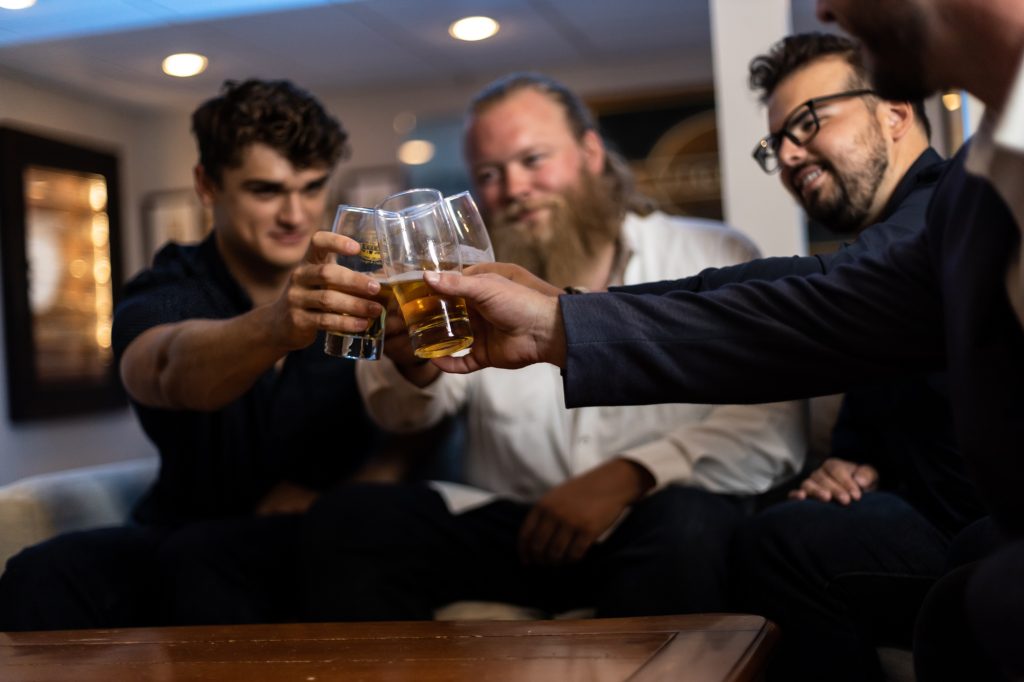 Remember that the holidays are not only about the gifts that you give to loved ones and family, but also the memories that are created during the season of giving. Take time to relax and unwind with loved ones this holiday season, and maybe even find the time to light up a favorite cigar and pour a glass of your favorite spirit.
Clinton O'Malley | BIO
I have been enjoying cigars for just over a decade, and in that time have grown to appreciate the different aspects of the cigar industry and all the craft has to offer. A software and technology consultant by trade as my full time profession, I enjoy cigars and the culture as a hobby and passion of mine. I have been gravitating towards the smaller brand and boutique blends that are often in limited release quantities as of late. I find that each cigar has a story to tell, and look forward to learning about each one and sharing that with others.