June 23, 2021
Designing a Wine Cellar
Following these basic steps when designing a wine cellar with us will ensure that your project goes smoothly and that your cellar turns out exactly the way you desire.
View our wine cellar galleries to see some amazing projects we've completed and get ideas to incorporate into your cellar. Also, check out our wine cellar sample designs to see the quality and details our design consultants provide.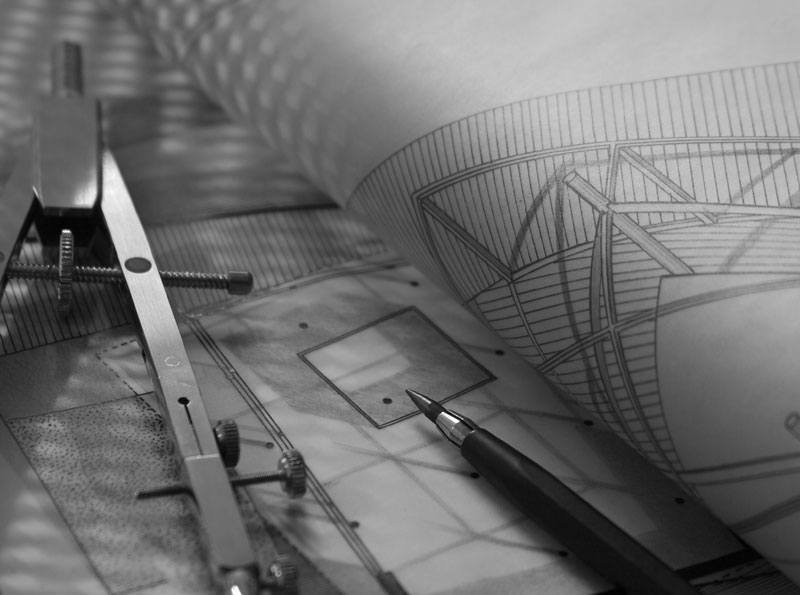 1. Preparation
Before initiating the design process you should:
Determine exactly where the wine cellar will be located.
Establish the planned finished dimensions of your wine room, including ceiling height and location of your wine cooling system and wine cellar door.
Estimate the number of wine bottles that you would like your wine cellar to hold. View our wine cellar construction charts to start estimating bottle capacity and overall costs.
Decide if you will be designing a Vigilant kit wine cellar or a custom wine cellar.
Choose the racking elements and features you want in your wine cellar.
2. Initial Design Request
Once you have completed the preparation steps:
Provide us with room dimensions, architectural drawings, or a hand-drawn floor plan of your wine cellar space with as many dimensional and storage details as possible.
Complete our Design Request Form and submit it to our consultants with your floor plan.
A design consultant will contact you to discuss the details of your project within 48 business hours.
3. Design and Proposal
Based on the information received from your submittal and consultation, our design team will create a complimentary design and proposal for your review. Larger more complex projects may require a design deposit to initiate the proposal and design process.
4. Final Drawing
After reviewing your drawing with your Vigilant consultant, it will be time to make some decisions on your project. Whether you are satisfied with the design and proposal or would like to make changes. We ask for a project deposit at this juncture to continue working on the project and any additional design work is billed out at an hourly rate. Please contact your Vigilant sales consultant for more information.
If you decide you want to move forward with us on your wine cellar project we collect your deposit, and provide you with a final drawing and proposal.
5. Ordering
Once you are fully satisfied that the design and proposal perfectly fit your needs and you are ready to proceed:
The drawings and proposal are signed.
A full project deposit is paid to put the job into production. A 50% Kit or 20% Custom Design Deposit (100% of which is credited towards your order.
We will send you a projected ship date for your order.
Ask your Design consultant about production lead times for our products.