July 28, 2021
Expert tips for Wine Storage and Preservation at Home

Read the full article at Porch.com!
So you're ready to build the perfect wine inventory? There's a lot to consider, but firstly, make sure you start with what you can afford and store properly. When it comes to wine, these are definitely NOT mutually exclusive.
Creating a wine collection that you can be proud of doesn't require a huge initial investment, assuming you're not buying the most expensive vintages. But whether your collection is large or small, any bottles that you will be storing for an extended period of time (even a few months) should be stored properly. It's like buying a nice car and not getting insurance; it may not matter, until it DOES! So whether you're a novice or expert or storing a dozen bottles or thousands, here are three key storage considerations to keep in mind:
Temperature and humidity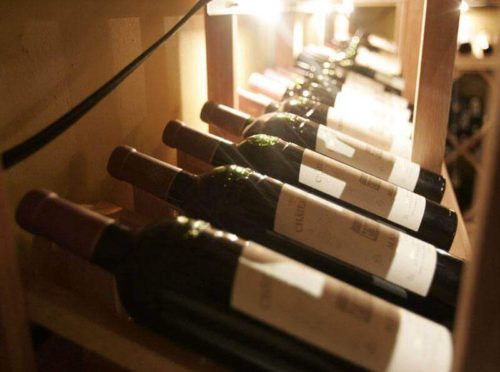 The ideal environment for long-term storage is around 55°F and 60% relative humidity. While some basements in northern climates may naturally provide these conditions, it's more likely that you'll need to actively condition your wine cellar using a wine cellar cooling system.
Protection/security: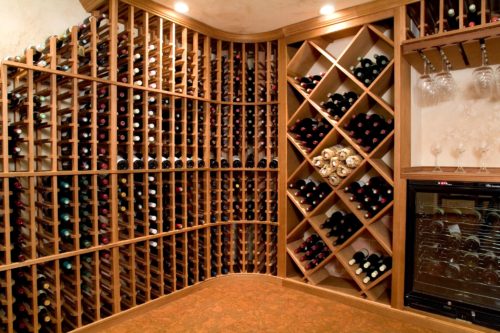 To physically protect your inventory, purchase full-depth wine racks that protect the entire bottle and do not leave the necks of the bottles protruding. Your wine room door should be insulated and sealed to maintain the desired environment. Further, if you have children, teenagers, or an extremely expensive collection, locks and/or a more elaborate security system may be in order!
Aesthetic and design:
Last but certainly not least, think about how you want to present your wine. If you have a smaller collection, you may only need to store it in basic wood or metal wine racks or crates. If you're a more serious collector, invest in a wine room that complements the beauty and style of the rest of your home. Don't scrimp here: experienced wine storage experts are worth every penny.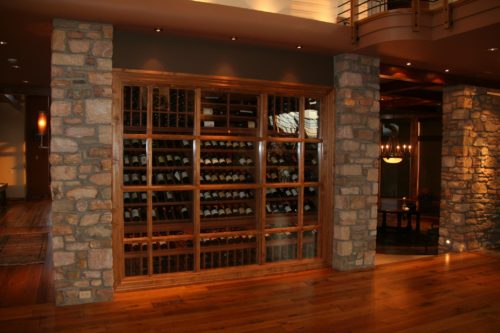 Do your homework and search for a company like Vigilant that offers handcrafted standard and custom products, and offer solutions for any budget, a full staff of designers, and free online tools including catalogs, videos, and design tools for do-it-yourselfers.
The bottom line is that if you're making a hefty investment in the wine itself, you'll want to "protect your passion." Select a storage solution that can accommodate your collection as it expands and good luck creating the perfect wine inventory!