February 3, 2020
The Ultimate Valentine's Day Gift Guide
Valentine's Day is the perfect time to express love and affection to your sweetheart. But what will really dazzle them this year?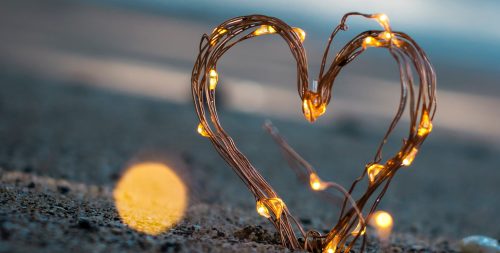 Dinner and a movie? Maybe.
Chocolate-covered strawberries? Flowers? Perhaps.
But sometimes you have to go big. Here are some more unique ideas that we think have the potential to make this Valentine's Day an unforgettable one.
A Honeymoon Re-imagined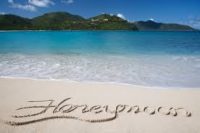 Maybe you had an over-the-top honeymoon. Or maybe you didn't have one at all. Or maybe a honeymoon hasn't happened yet. Whatever your situation, a special getaway can be just what the doctor ordered.
If you're in a colder climate, tropical vacations are perfect, especially smack-dab in the middle of February. Even an overnight couple's spa or yoga retreat can be relaxing and help you both not only reconnect, but decompress. Get started at VRBO or with your local travel agency (is that even a thing anymore?).
On the other hand, if your sweetheart is the sporty, adventure-seeker type, they may love that you signed you both up for a winter 5K run, a skydiving session (indoor or outdoor), or a hiking or ski weekend. The "sky's" the limit!
A Wine (or Scotch or Bourbon) Lover's Dream
Why just do a high-end bottle of wine or spirits, when you can spring for the ultimate gift? A beautiful space for your Valentine's wine collection is an unforgettable gift.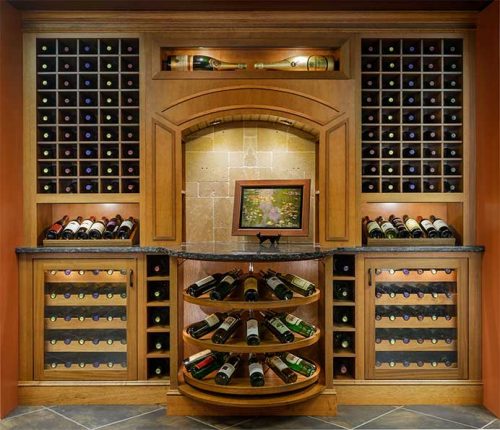 From complete customized wine cellars, small wine rooms, closet or pantry conversions, to under-stair spaces, a place to store, showcase and even enjoy your wine, is something every wine lover dreams of.
Vigilant, a premium designer and manufacturer of handcrafted wine storage solutions has a gallery of both decadent and smaller wine spaces for you to get inspired by.
A Tour of or Date at a Favorite Place
If you're lucky enough to live in an urban area full of museums, cultural centers, or historic buildings, this can be easy. Make it really special by trying to get a private, after-hours tour. Reach out to an docent or operations director and make the ask.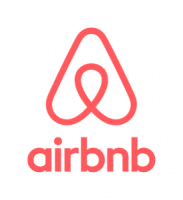 If you're in a rural area, this may be a little trickier. But "to the victor go the spoils!" Lots of towns have resident historians (or folks who thinks they are ;-). Hire a local librarian, trail guide, or lifelong town resident to talk about an interesting event or development in your cozy hamlet. Check out Airbnb Experiences or this list of local tour guide websites for more ideas.
Alternatively, an intimate picnic at a beach, park, or scenic spot can be made even more special with his or her favorite beverage, some fancy snacks, and a romantic playlist and portable speaker. Get creative here and you'll be a star!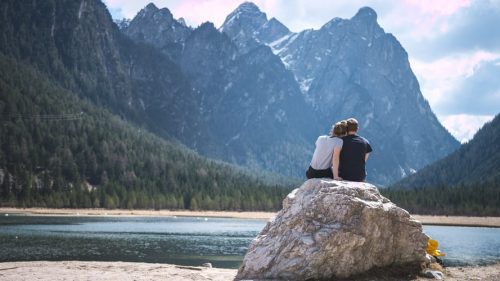 The Best Cigar Gift You Can Buy
The United States has long been the biggest importer of cigars, with 362 million handmade cigars imported in 2018.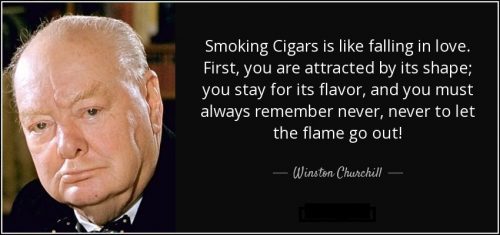 You may or may not love your sweetheart's love of cigars. But regardless of whether you embrace it – maybe you're a cigar aficionado too – or you 'tolerate' it, a custom humidor is the gift that keeps on giving.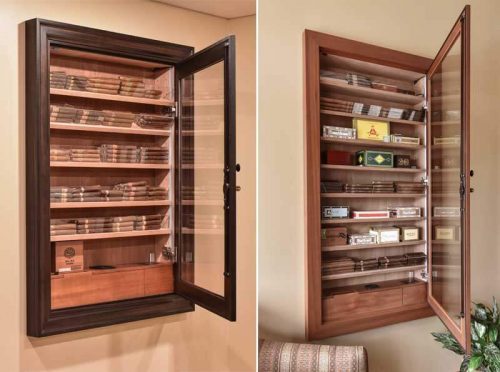 Today's humidors are works of art in some cases. From wall-mounted to in-wall to humidor tables, you can customize a humidor to fit your home's style and decor.
Get the Ball Rolling!
Whether you're planning a trip or a local tour, shoot off a quick email or text to get the ball rolling. If you want to get inspired with some of Vigilant's customized, handcrafted wine and cigar storage solutions, download a wine cellar, wine cabinet or cigar humidor catalog.
If you'd like to consider a more "whimsical" gift, you can also check out this list of fun ideas from Buzzfeed.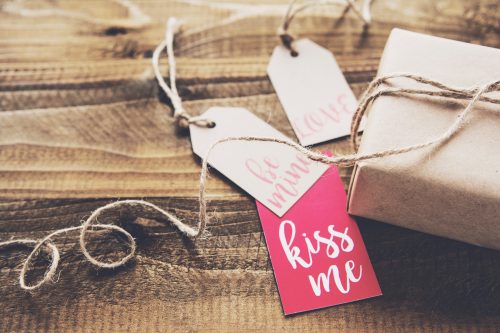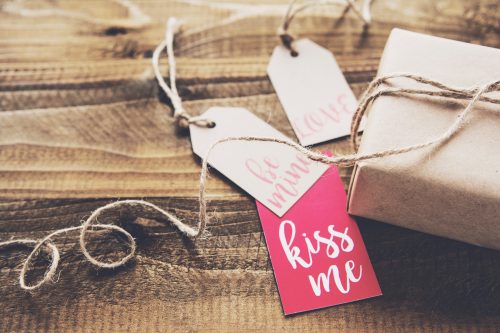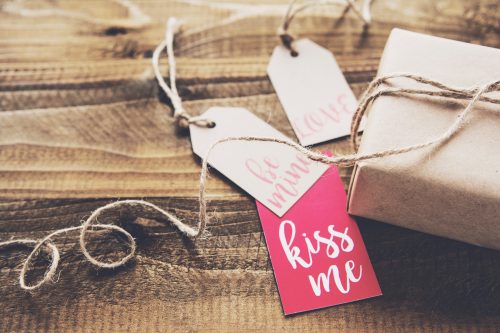 Save
Save
Save
Save
Save