December 13, 2022
A Great Addition to Your Holiday Party
Beautifying That Additional Space
With the holiday season among us, the time for hosting and entertaining has come. Every home has that one extra space that you wish you could transform to impress your guests and beautify your home even further. Wine cabinets are a wonderful solution to not only filling that extra space but also acts as a glorious display for your personal collection of wine.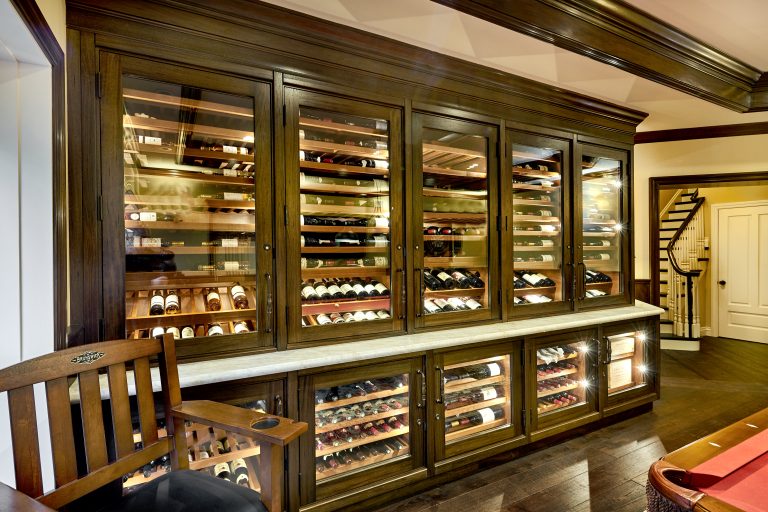 The proper wine cabinet can be seen more as art that a storage solution for your bottles. Vigilant can certainly help you accomplish the wine storage solution of your dreams and budget! 
All of Vigilant's wine cabinets have a unique flare to them although one thing remains consistent, quality. All of our cabinets are crafted in your choice of wood species, metals, acrylic or glass to match any decor. 
Vigilant holds itself to the highest standards, using top quality materials, employing the finest craftsmen, and installing the most innovative climate control technology. Plus, all wine cabinets are backed by a 100% satisfaction guarantee. 
Vigilant has over 25 years of experience crafting storage solutions and humbly boasts our industry-leading influence. We love to speak with fellow connoisseurs and would love to have a discussion about what you are hoping for and how we can help. Schedule time with us today! 

Feel free to scroll through some of our famous designs and imagine how they would look in that extra space in your home.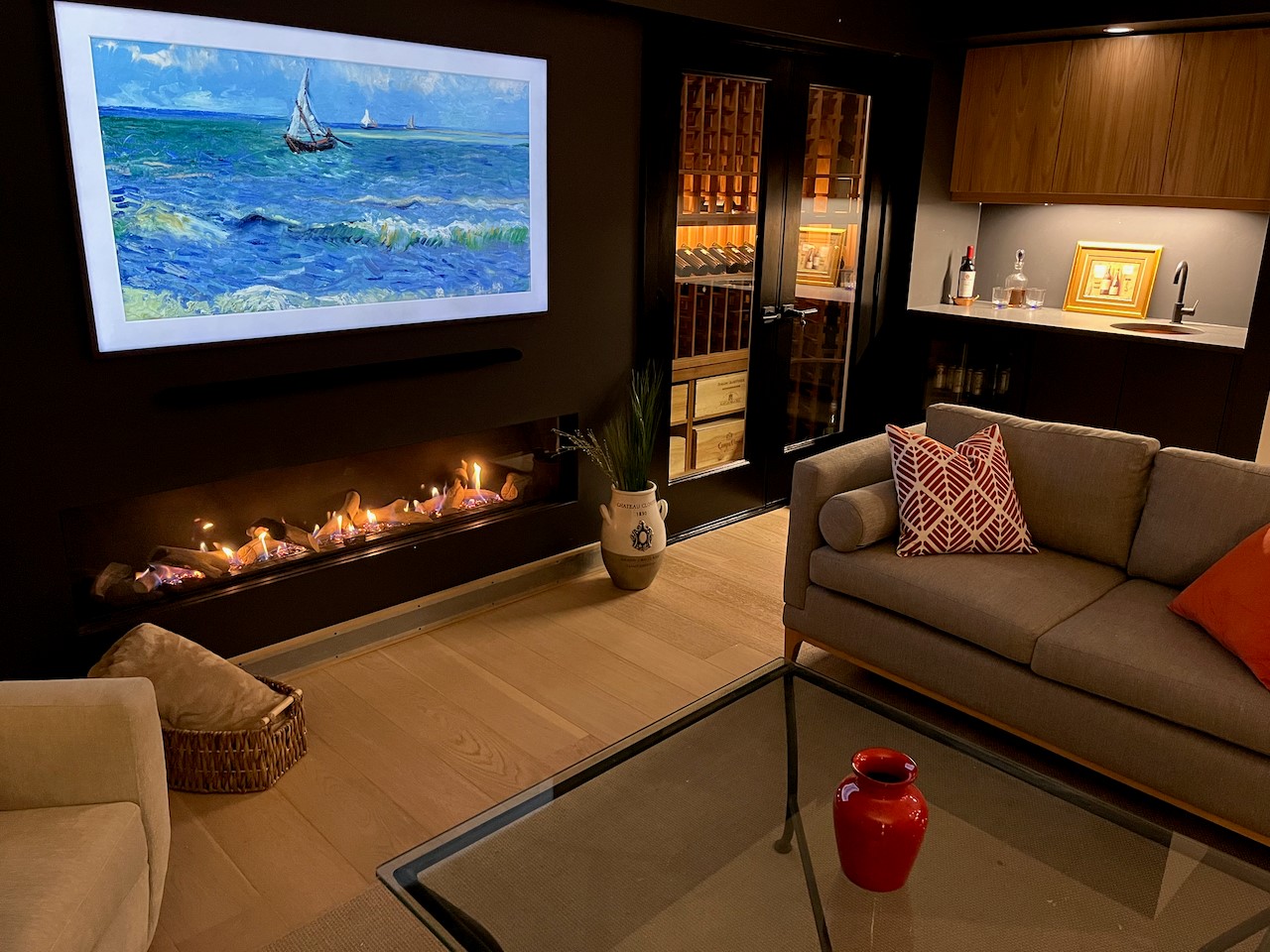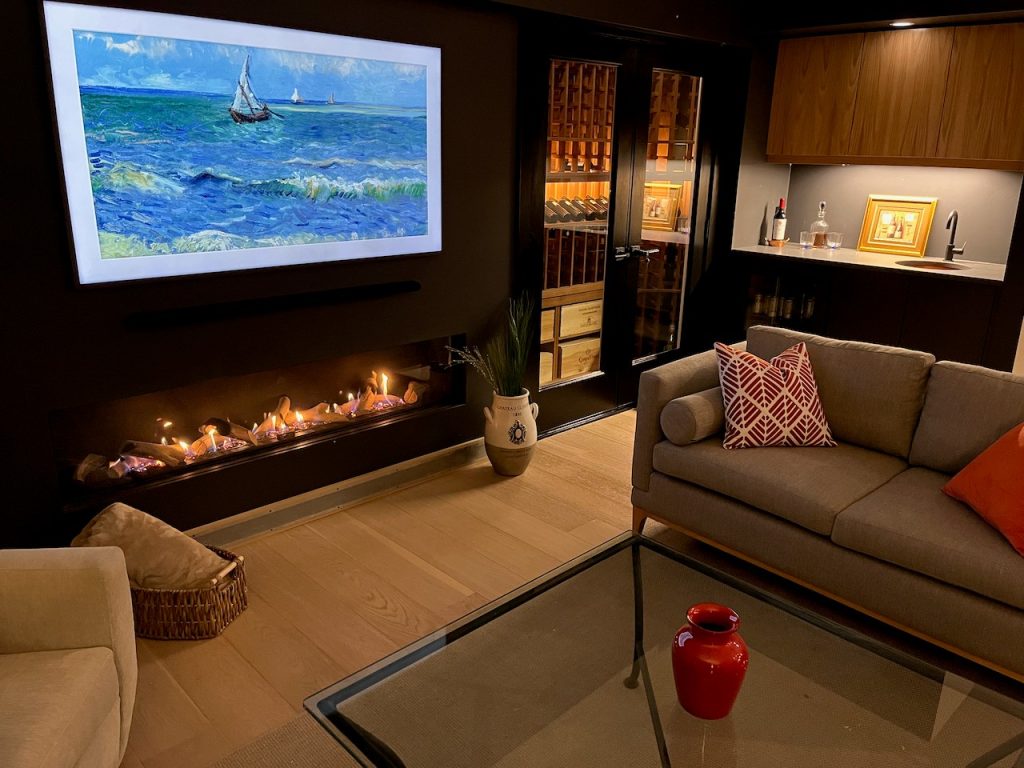 Lack the space and budget for a traditional wine cellar? Transform an unused closet, pantry or room into a wine storage solution using Vigilant's standard and custom line of wine racks!
You can also try our FREE 3D Virtual Wine Cellar Design tool and put your dreams into action!
Need more help and inspiration? Our Free Wine Cellar Guide gives you our industry tips and tricks for assembling the perfect wine storage!