March 11, 2014
Answering the Wine Temperature Dilemma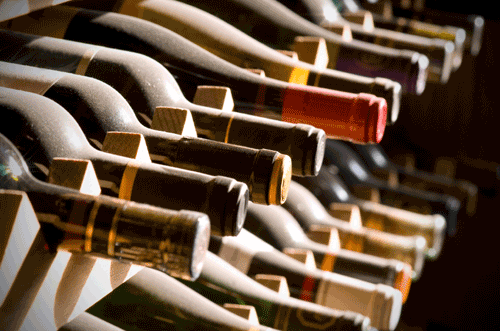 Having your wine stored under perfect conditions in your home or business can present many challenges. First, there is not one magic temperature that is perfect for all wines at all times. Are you storing old-growth Bordeaux's for the long term or a Chardonnay for dinner tonight? Maybe you are doing both. For simplicity, we'll leave humidity out of this discussion but in general the relative humidity for wine storage should be about 60-65%.
As we travel the country designing and installing wine cabinets and wine cellars in hotels, restaurants and homes, we inevitably end up in the middle of the wine temperature debate. How do we safely store our wine and still serve it at the best temperature? What if we have whites and reds in the same cabinet? What are the ideal storage and serving temperatures? The answers to these questions are not simple, but serious consideration should be given to them as part of your plan to purchase a wine cabinet(s) or build a wine cellar or small wine room.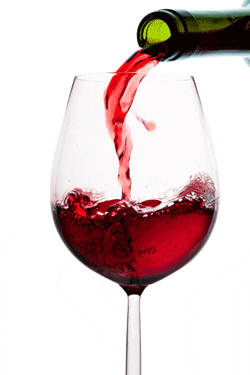 Storage Temperature:
There is fairly universal agreement that the best long term storage temperature is approximately 55 F degrees. Any temperature greater than 65 degrees F will cause wine to age prematurely, and storing wine in cooler than 55 degree temperature will slow the aging process.
Serving Temperature:
Serving temperatures vary greatly depending on the wine's grape variety and its region. We provide the following Proper Wine Serving Temperature list showing recommended serving temperatures for various wines, starting as low as 39 degrees for sparkling whites and going up to 65 degrees some heartier reds. Wines served too cold will lose flavor, balance and aroma.
If you are regularly storing and serving both red and white wines, you will probably need a duel zone cabinet – one higher temperature zone for reds and one lower zone for whites. You must decide what is more important, having wines ready to serve immediately at the perfect serving temperature or keeping them preserved for the ages. If there is a clear answer, then set your cooling zone(s) accordingly and load your cabinet (reds and whites can share a zone, but you'll have to warm or cool one of them prior to serving).
If you need red and white zones for both serving and storage, you should add a third zone. In that case your zones will look like this:
Zone 1: 44 degrees for serving whites
Zone 2: 55 degrees for all long term storage
Zone 3: 64 degrees for serving reds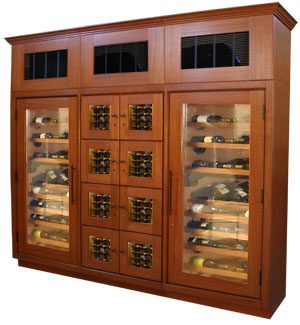 Vigilant's refrigerated wine cabinets can be configured to accommodate any wine storage or serving needs. Call us today and speak with one of our cabinet specialists: (888) 812-4427.