April 13, 2009
Wine Cellars Need Proper Conditioning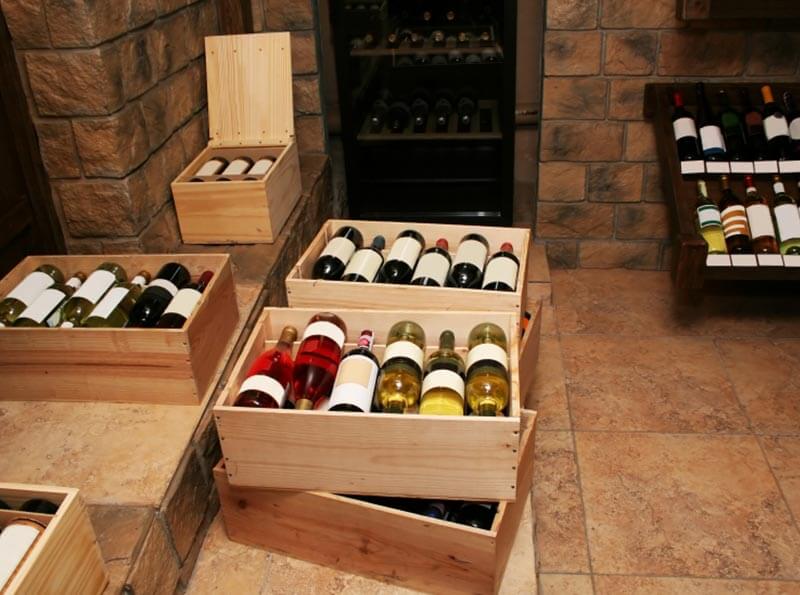 When building a wine cellar, one of the most important factors to consider is the proper conditioning of the wine. The enemies of wine can easily wreak havoc on the condition of any wine cellar and its precious cargo, the wine.
Vigilant's wine cellar designs account for the need of proper conditioning and all our wine cellars, wine rooms and tasting areas built inside of the controlled environment rely on the Climatech and Humiditech system for the most reliable conditioning possible.
Yes there are other worthy systems, such as the Ductless Split and the WhisperKool, but neither of these actively humidify the air in your wine cellar. Therefore, when using either of these systems, a Humiditech must be used. A Humiditech wine room humidifier actively humidifies your air to maintain the optimal relative humidity level of 60-65%.
The state-of-the-art Climatech actively monitors and controls both temperature and humidity with pinpoint accuracy. This system is fully integrated with digital controls and ambient protection from cold environments, as well as a humidification system.
Learn more about how you can protect your collection of fine wines with Vigilant's vast array of wine cellar cooling units by visiting the wine cooling system section of our web site at /the-best-wine-racks-in-the-industry/.